"Destination ARTS!" activities continue in Waynesboro with special events and live music scheduled at Gallery 50, Gallery 20 East, and 42 West ARTS Co-Op. The Ceramic Arts Center of Waynesboro and The Contemporary School of the Arts & Gallery will also have art and pottery for sale and art classes available.
Marjorie Tressler Gallery 50's curator and gallery director continues her series of demonstrations and talks on the old masters style of painting Thursday, May from 1:00 to 4:00 p.m.  She will be explaining her style in portraiture. Marjorie's talk this week will be on the work of the faculty of the Schuler School of Fine Arts located in Baltimore, as well as other prominent artists she is featuring in the gallery. Marjorie has both taught and has had solo shows at the Washington Co Museum of Fine Arts as well as other prominent galleries in the region.  Gallery 50 will soon be two years old and in conjunction with this she is featuring in the West Window "Celebrate Gallery 50" and the East Window "Spring into Summer."
"Wine Down Friday" receptions, featuring live music, wine and light refreshments, are scheduled on Friday from 5:00 to 8:00 p.m. at four of the galleries.
Ritma Cordia will provide the music for "Wine Down Friday" at Gallery 50 from 5:30 – 8:00 p.m. The duo includes Marlin Barnes (marimba) and Jane Peatling (cello).
The artists at 42 West Arts Co-Op will have an all members show titled "Cats" from May 29 through August.  An opening reception will be held on May 29 from 5:00 to 8:00 p.m.  The event is open to the public and will feature refreshments and wine.  Door prizes from the artists will be given out during the evening.  The show will have "Cats" in various art forms including Donna Bingaman paintings, Denny Bingaman photography and cold cast bronzes, Jenifer Codwell jewelry, Laura Shindle paintings, Ed Beard wood burnings, Andy Smetzer photography, Pat Beard fiber art and other artists work from the Co-Op. Patric Schlee will set up his array of instruments and play flute, drums and guitar at the reception planned at the 42 West ARTS Co-Op.
Gallery 20 East is hosting "Images in Black and White" by the Penn's Woods Printmakers through May 31.  The exhibit features a variety of art in black and white using several printmaking techniques such as etching, linocut, woodcut and photography.
Also on Saturday in Gallery 20 East, come and be entertained by Ruth Showalter (on her cello) along with her family and friends from 2 – 4 pm.

Donna Bingaman will be demonstrating portrait and still life oil painting on Saturday, May 30 from 12:00 to 2:00 p.m. at 42 West Arts Co-Op.  Donna, a native of Waynesboro, specializes in in painting oil portraits, still lifes and sculptures.  Donna is a graduate of the Washington School of Art and has studied with several regionally and nationally known portrait and oil painting artists.  She enjoys painting people from life or photos and strives to capture the unique personality of each.
The Ceramic Arts Center of Waynesboro at 13 South Church Street is a guild of artists working in clay.  The Center hosts pottery classes and workshops including an introduction to Pottery Class, a Teen Wheel Throwing Class, a monthly Children's Class, and 2 hour Corks and Clay Workshops specializing in creating hand built projects.  The Ceramic Arts Center brings together area potters of all skill levels and ages with classes, pottery sales, and 24/7 member access.

A free live musical performance will be presented at Schier's Furniture Lifestyles, 37 West Main St. from 2:30 to 5:00 p.m. on Saturday, May 30.  Local musician Brad Munn will provide the music. Brad's musical style is described as bluegrass and classic country.  Champagne and Zoe's chocolate will be served.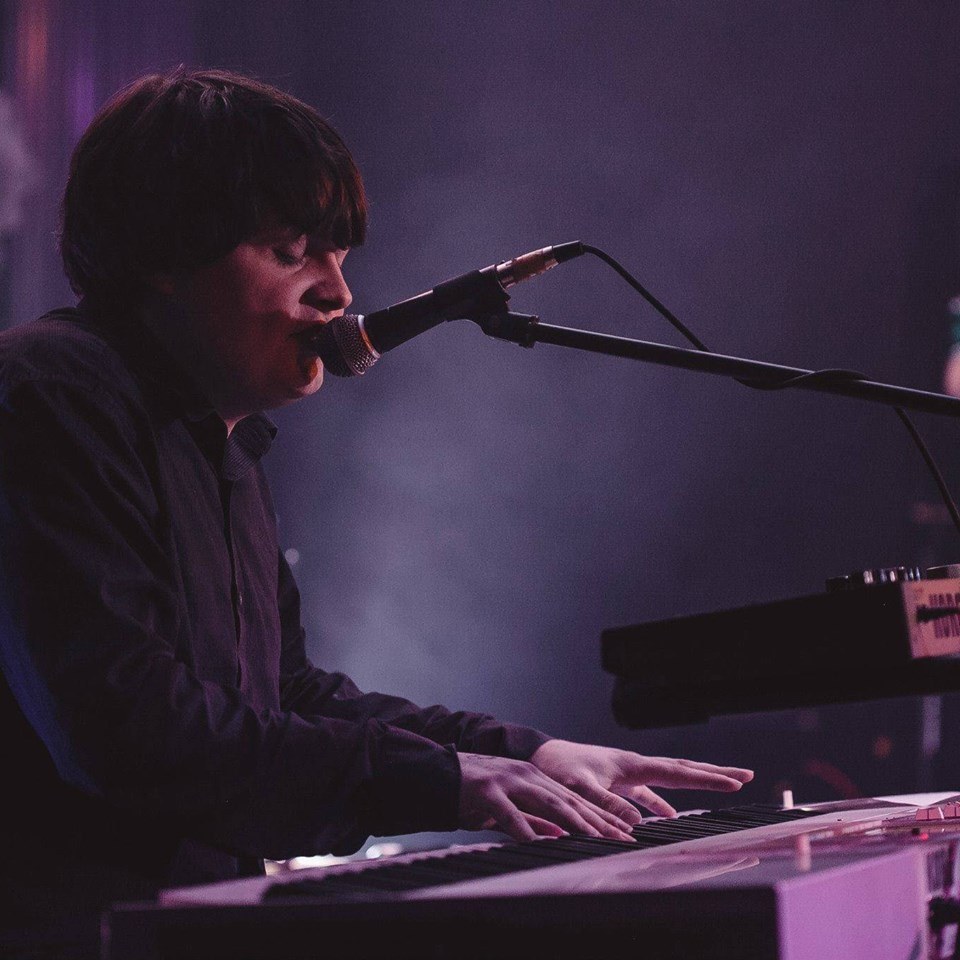 Ethan Larsh will be at Gallery 20 East on Sunday, May 31, from 2:00 to 5:00 p.m.  Larsh is a singer/songwriter from Waynesboro, Pennsylvania. Being influenced by Harry Nilsson and Paul McCartney, he delivers catchy piano rock.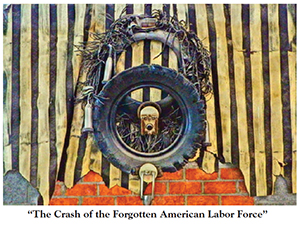 A show of photography work by Ryan Haylett opens on June 1 at The Contemporary School of the Arts and Gallery. The show runs through June 30.  A reception to meet the artist will be held on June 20.  David Gibney's three-dimensional art and Andy Smetzer's photography will be on display at the Gallery through May 31.
Clothesline Art Exhibit – The Waynesboro Studio Art Club's 64th annual exhibit will be held Saturday, May 30 through Tuesday, June 2 at the Waynesboro Church of the Brethren. Hours are 1:00 to 5:00 PM on Saturday and Sunday and 4:00 to 7:00 PM Monday and Tuesday. This is always a spectacular show of local artist's work.
A Writers Forum is held the first Wednesday of every month at Gallery 20 East from 5:00 to 7:00 p.m.  Writers, poets and story tellers of memoirs, fiction, non-fiction as well as tall tales are welcome. Persons interested may contact Gerry Kowallis at gk6684@netscape.net.
Musical performances are supported in part by the Pennsylvania Council on the Arts, a state agency funded by the Commonwealth of Pennsylvania and the National Endowment for the Arts, a federal agency.
"Destination ARTS!" currently features five galleries –
Gallery 50 (50 West Main Street)
Gallery 20 East (20 East Main Street)
42 West ARTS (42 West Main Street)
The Ceramic Arts Center of Waynesboro (13 South Church Street)
The Contemporary School of the Arts & Gallery (10 East Main Street)
Together, the galleries feature oil paintings, watercolors, pottery, fiber arts, sculpture, photographs, furniture, prints and much more. They are open each week as follows:
Thursdays from 1:00 to 4:00 ( Gallery 50 and 42 West ARTS Co-Op only)
Fridays from 5:00 to 8:00 p.m.
Saturdays from 12:00 to 6:00 p.m.
Sundays from 1:00 to 4:00 p.m.

For more information, visit artsalliancegw.org.