Craig Gorzelsky – President
Diana Lyon-Loftus – Vice President
Stephen Monn – Co-Treasurer
Chastity Wantz – Co-Treasurer
Jessica Watson – Secretary
Elena Kehoe – Past President
Anne Aden
Trudy Gembe-Palughi
Jonathan Ingels
Bill Kohler
Andy Smetzer
Monica Strong
Marjorie Tressler
Samantha Wolfe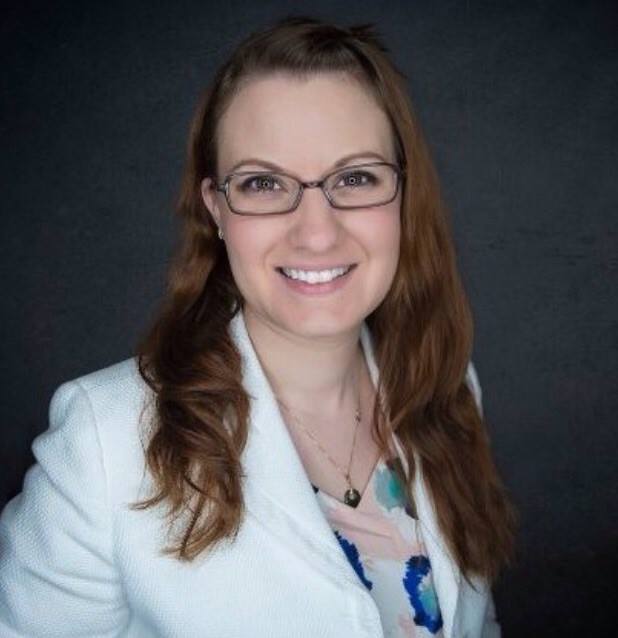 Kathyrn Gratton
EXECUTIVE DIRECTOR
Kathyrn Gratton is a life-long resident of the area, calling Greencastle, PA home for a majority of her life.  She joined the Arts Alliance of Greater Waynesboro as the Executive Director in January of 2018. Kathyrn's relationship with the arts began at an early age after being enrolled into a ballet class at a local dance studio. In fact, Kathyrn can still be found during the school year practicing ballet with other area adults, and sharing the stage with her daughter during recitals. Her love for dance helped her to overcome stage fright and learn to master the "butterflies" some can experience when public speaking.
When Kathyrn isn't engaging in her duties as the Executive Director for the Arts Alliance she can also be found mentoring local business owners as the Chapter Chairperson for SCORE. Recently, Kathyrn was able to work with other Arts Organizations, SCORE, and Hagerstown Community College to create business management classes geared towards teaching artisans how to treat their craft as a business.
In addition to overseeing the operations of these two organizations, Kathyrn also believes in giving back by serving as either a Board Member or volunteer for other nonprofits in the area.