Gallery Passport Tour

Fall

2016
Announcing the NEXT 2016 Gallery Tour. Stop by any of the  four Galleries and ask for our Passport.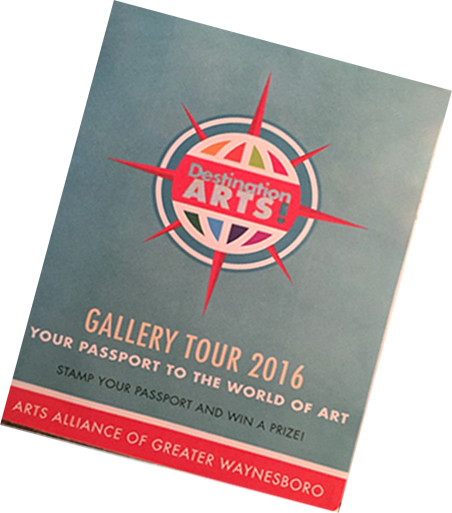 Visit each gallery, look around at the art on display, ask questions, perhaps make a purchase and… before you leave, ask to have your passport stamped. Each of the four Galleries have a unique stamp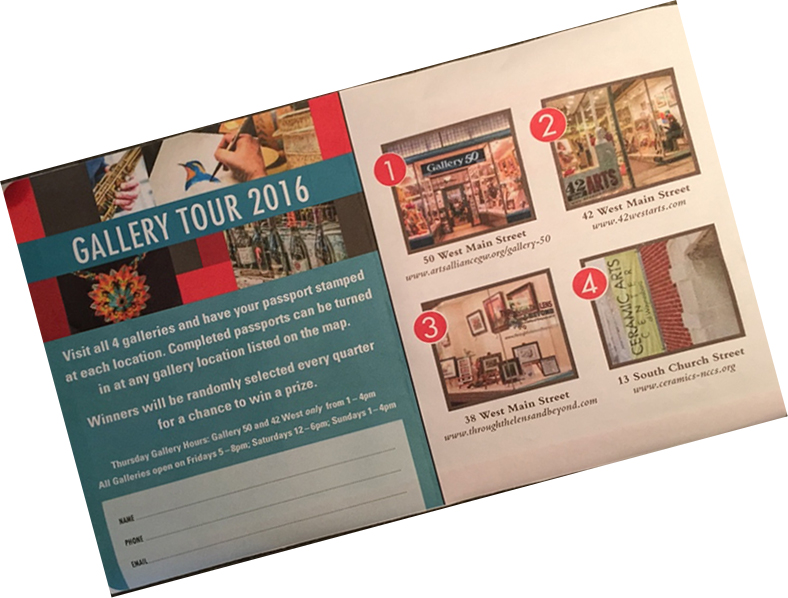 to validate their spot on your passport. Once you have all four locations stamped on your passport, bring it back to Gallery 50 and have it placed into the box for a FANTASTIC PRIZE drawing. The drawing for this Summer season will be in December 2016.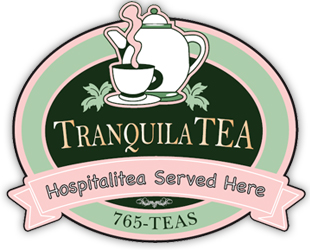 The FANTASTIC PRIZE this September 2 is a gift certificate from TranquiliTea, 117 West Main Street in Waynesboro. TranquiliTea is our neighbor down the street.
–