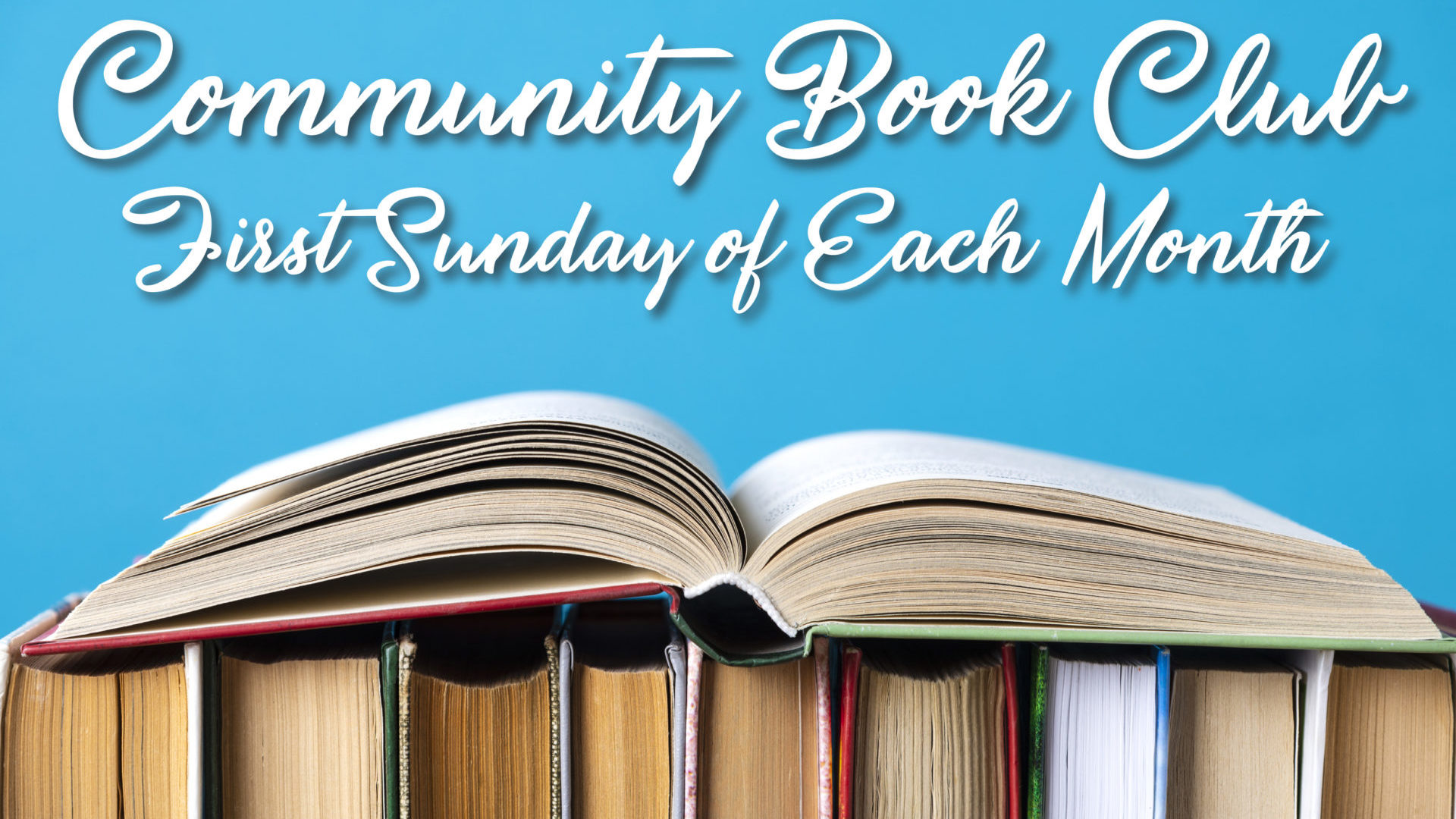 The Arts Alliance of Greater Waynesboro hosts a Community Book Club On the first Sunday of each month from 1:30-3:00 pm,
in the Music Makers space at 46 West Main Street, Waynesboro, Pa.
Everyone is welcome!
Do you enjoy reading books with friends and getting together to discuss them? Join us each month when book club members get together and share thoughts on one of these great titles.
Our 2020 Reading Selections
January 5: The Overstory by Richard Powers
February 2: Disappearing Earth by Julia Phillips
March 1: Celestial Bodies by Jokha Alharti
April 5: The Yellow House by Sarah M. Broom
May 3: Call Me Zebra by Azareen Van Der Vliet Oloomi
June 7: Trust Exercise by Susan Choi
July 5: The Testaments by Margaret Atwood
August 2: The Nickel Boys by Colson Whitehead
September 6:  Drive Your Plow Over the Bones of the Dead by Olga Tokarczuk
October 4: How to Be an AntiRacist by Ibram X. Kendi
November 1: Fleishman Is in Trouble by Taffy Brodesser-Akner
December 6: The Other Americans by Laila Lalami