March Book Club- Educated by Tara Westover
March 3 @ 1:30 pm

-

3:00 pm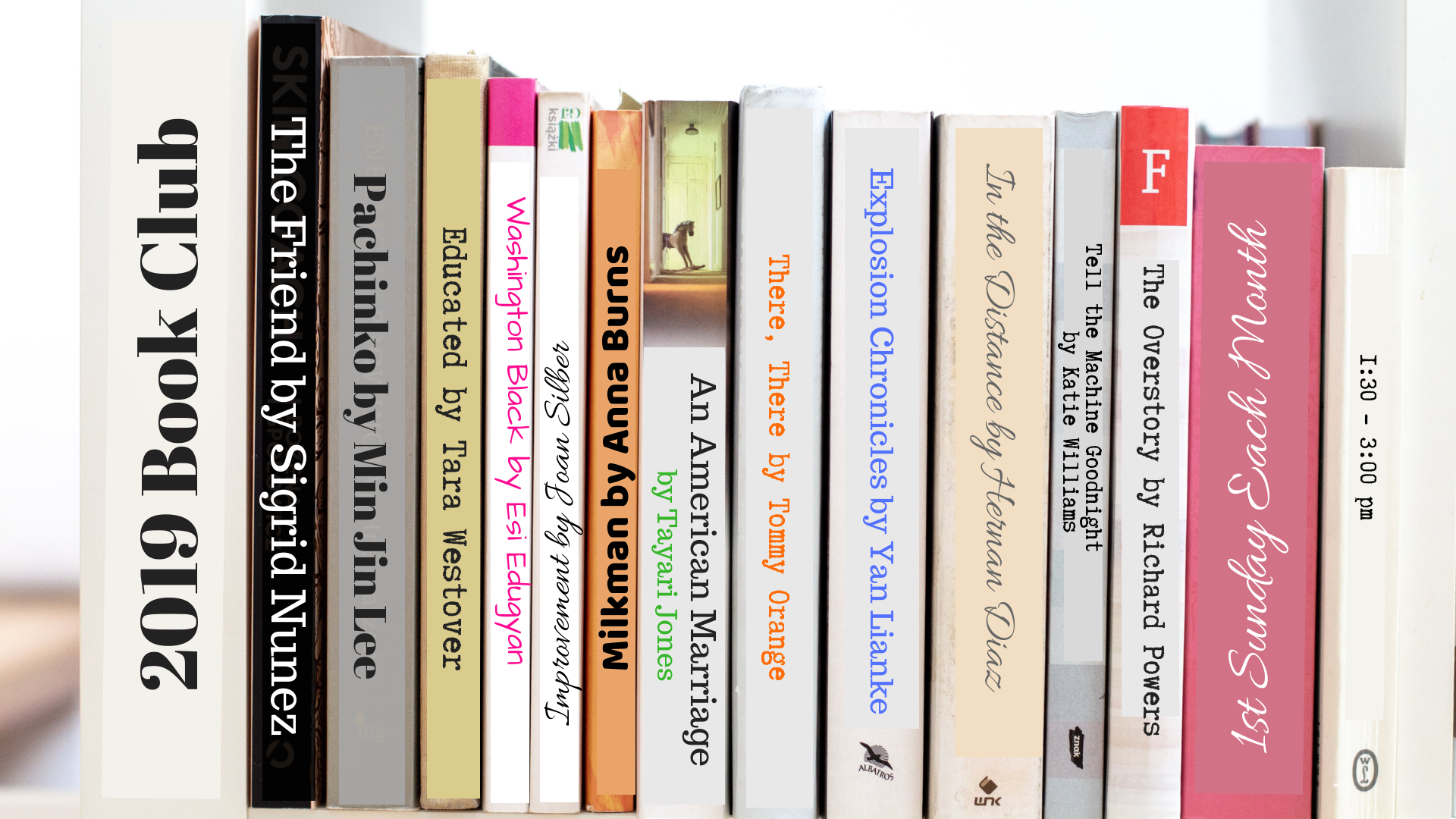 Join us for March's book club discussion about Educated by Tara Westover.
Excerpt from New York Times review:
America has struggled with the urban-rural divide for centuries, stretching all the way back to when Manhattan's own Alexander Hamilton fixed his sights on backwoods whiskey distilleries as a revenue source for the new Republic, prompting rebellion. But one could make the case that the divide has never consumed us as much as it does today. The political parties are aligned more than ever around blue metropolises and red spaces in between. Economic growth is now so glaringly concentrated in certain urban areas that it has reignited the age-old debate over staying vs. going. Should the young and ambitious from struggling small towns and cities be encouraged to seek their fortune in the hotbeds of dynamism and overpriced Sunday brunch, or does this only sunder family ties and hasten the collapse of the interior?
Full Review at: https://www.nytimes.com/2018/03/01/books/review/tara-westover-educated.html
Inclement Weather Policy
The Arts Alliance of Greater Waynesboro (AAGW) recognizes the fact that inclement weather can affect the organizations's ability to be open for business, hold events, and the employees' and volunteers' abilities to get to and attend events. The safety of the AAGW's employees and volunteers is paramount to the organization. If any of the following events occur, Gallery 50, Music Makers, and all events associated with the AAGW are considered cancelled for that day:
(1) The governor declares a weather emergency and asks people to stay off the roads
(2) Waynesboro Area School District cancels school or after-school activities due to inclement weather
(3) Penn State Mont Alto cancels evening classes.
The AAGW will make every attempt to update social media to reflect the cancellation by 3pm for any evening events and by 8:30am for any morning events, but any notification stating one of the (3) events listed above has occurred should be considered notification of the cancellation.