Jim and Robin, the husband and wife team known as East of Antietam, share their early inspirations, favorite songs to perform, and more. "We describe ourselves as acoustic folk, but really, we play what brings us joy."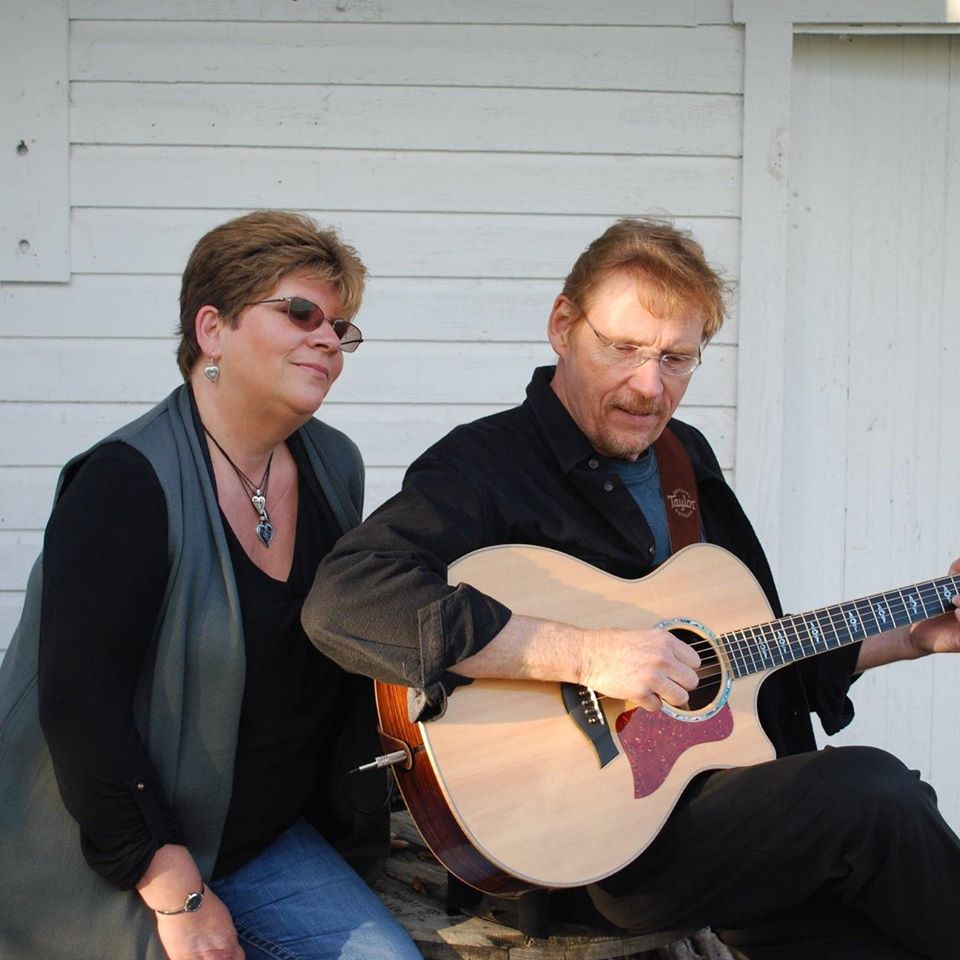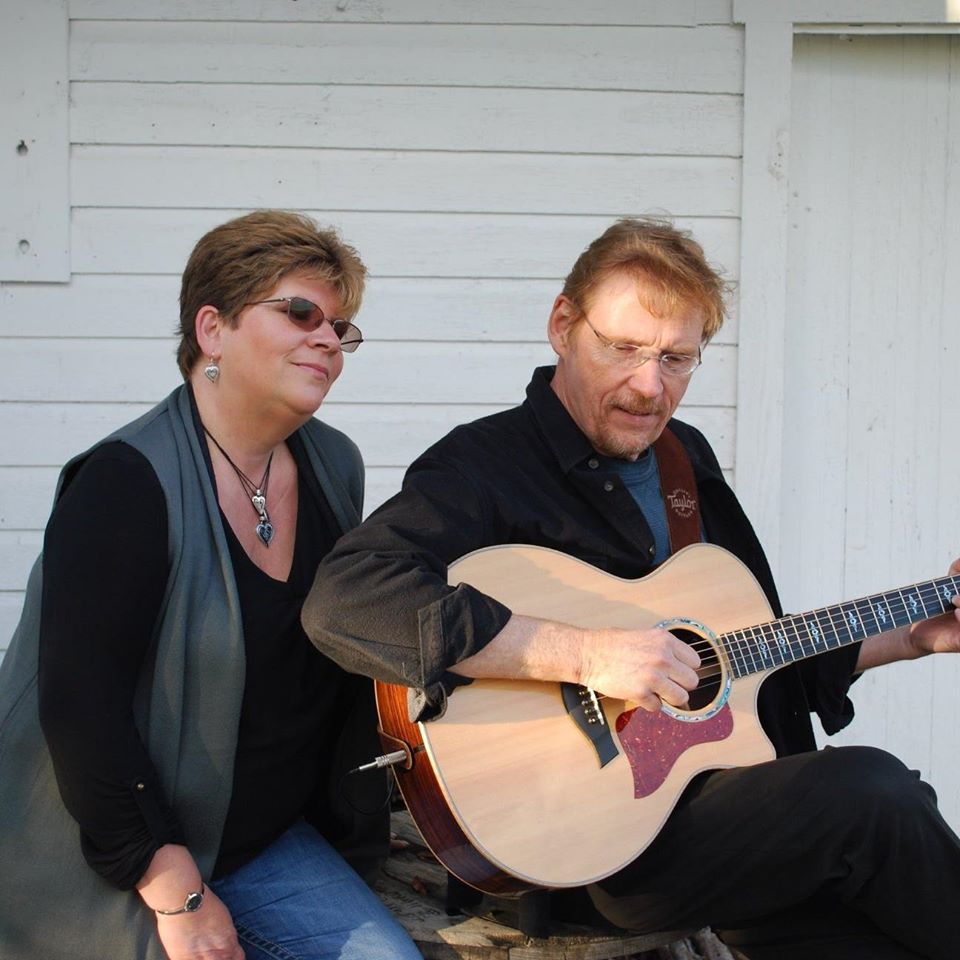 Instruments: 
Jim plays guitar and vocals. Robin is primarily vocals and "tries" to play rhythm instruments and an occasional chord on the keyboard
What inspired you to start creating and performing music?
Jim: I started playing in my early teens when I got my first guitar, a Harmony. I would spend days just listening to my favorite artist and teaching myself how to play. My goal was to be just like Paul Simon…still working on that.
Robin: I found my love of performing after singing my first solo during my 8th grade chorus concert—"Love the World Away" by Kenny Rogers. The ability to connect to people through music was indescribable.
How would you describe your music?
We describe ourselves as acoustic folk, but really, we play what brings us joy. We try to focus on music that you won't hear a lot of other bands doing. Some of our go-to groups are Over the Rhine, You+Me, and The Civil Wars. We also try to balance that with things people are familiar with; some of our favorites are Etta James, Adele, and Leonard Cohen. We play what makes us happy because when you don't, that's when it stops being fun.
Who are your biggest music influences?
Jim: It all started with Simon & Garfunkel. The lyrics and the harmonies transported me to another place.
Robin: I grew up with Anne Murray, Kenny Rogers, Ronnie Milsap, and Donny Osmond…but it was my love of old gospel and later Motown that really helped define my style and bring out my confidence.
What is your favorite song to perform? Why?
Jim: Wow, that is a tough one. Life is too short to spend time playing music you don't enjoy, but if I have to pick a favorite, I think it would be Eva Cassidy's arrangement of "Autumn Leaves."
Robin: I have two favorites. The first is Leonard Cohen's "Hallelujah." I just love letting the melody and lyrics take me to another place. The second is "Somewhere Over the Rainbow" because it makes me think about my dad.
As a musician, what challenges have you faced during the COVID-19 shutdown?
The hardest thing is just not being out there to perform. It's hard to keep up with practice when you don't have something driving you. Plus, no matter how much you practice, it just isn't the same as performing. The energy you get from a live audience, it is the best feeling in the world.
Anything else you would like to add?
We can't wait to get back out there and see all of your smiling faces again, until then, stay safe!