Kerensa Gray is continuing to share evenings of  music and togetherness during this time by performing weekly livestreams on her Facebook page. This "jazz meets blues" musician leaves us with a strong message that "we WILL be back and we WILL be stronger than ever!"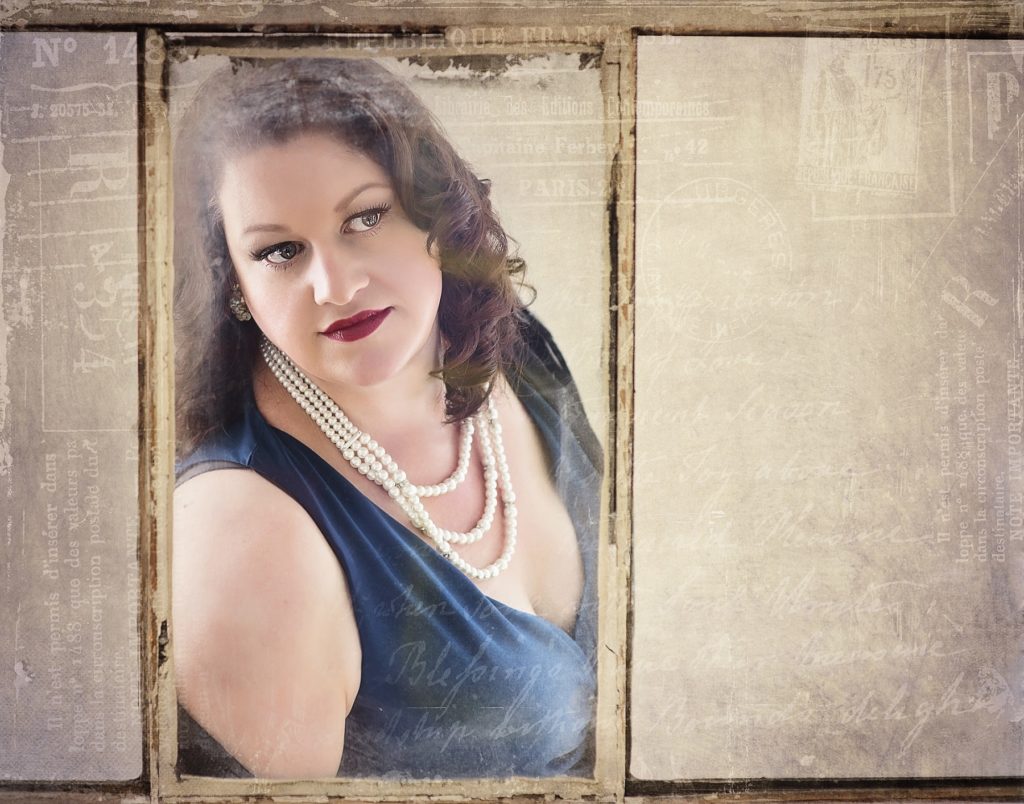 Instruments: Vocals (primary instrument), violin, and piano
What inspired you to start creating and performing music?
I've always created and performed. It is part of who I am, how I am made. I emerged in my recent incarnation in 2009.
Please walk us through your songwriting process.
I am one of those souls that needs quiet and introspection to write, and how I write can vary. I often start at the piano and work a tune that has been rolling around in my head until lyrics start to emanate; other times I already have a lyric and need to walk it and talk it until it starts to sing to me.
Who are your biggest music influences?
My father first—then my amazing high school choir instructors. Musically I am influenced by SO many artists. Some are probably obvious—Billie Holiday, Betty Carter, Al Jarreau to start—but I love the storytelling of people like Leon Russell, Jim Croce, James Taylor, Willie Nelson, and Nancy Wilson. AND, not to forget the crooners—Mel Tormé, Nat King Cole, Sinatra… And those are just the vocalists! I mean, who isn't inspired by Miles Davis and John Coltrane, or Bach and Wagner?
What is your favorite song to perform? Why?
I don't have a favorite. Every mood has its own favorite… every season of life finds a new favorite. BUT, the most requested song I do is "Red Fish, Blue Fish," and I really do love that one.
As a musician, what challenges have you faced during the COVID-19 shutdown?
The COVID shutdown has stopped everything, performance-wise, for most of us. Besides the obvious financial strain this puts on performers, I miss my people—my KGJazz family. There are no hugs, no shared laughs, no inside jokes at the gig… it's heartbreaking. BUT, I am thankful that I am able to live stream and that we are virtually smiling, laughing, joking, and raising a glass together.