Versatile pianist Mack Berry enjoys the thrill of performing in front of an audience. "When I perform, I am energized by the audience's reaction to the music. If they are really into to it, then so am I."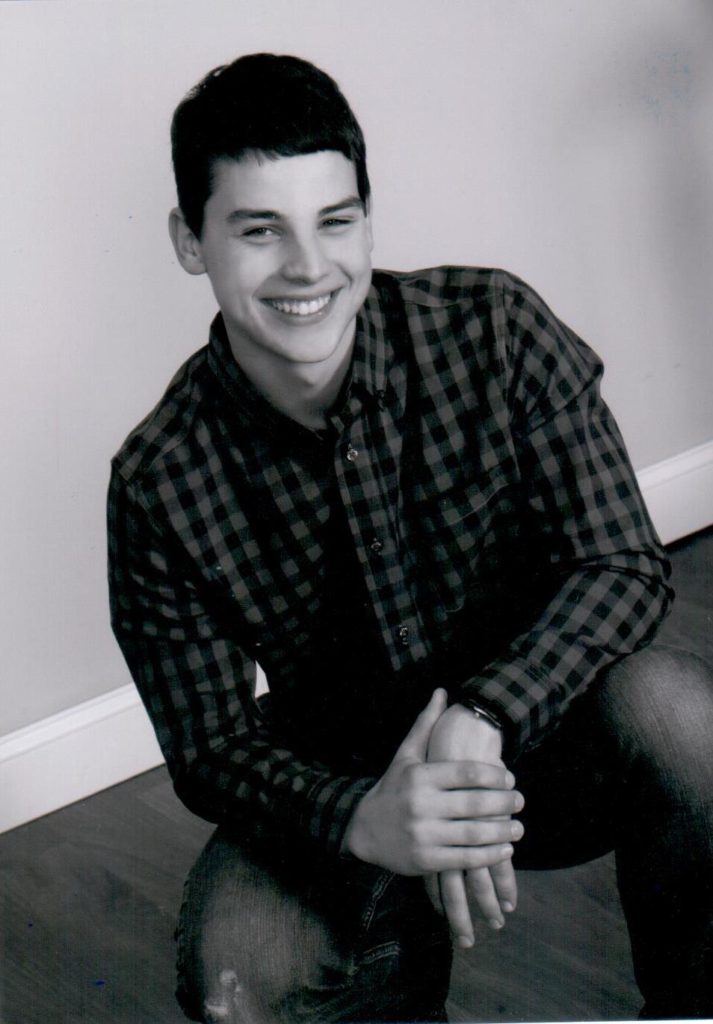 Instrument: Keyboard
What inspired you to start creating and performing music?
I love music, and seeing an audience laugh and smile because of it thrills me.
How would you describe your music?
A variety. I perform covers with a band, write and perform my own music, perform solo piano—all spanning a variety of genres from 70's rock to modern pop, and funk to jazz.
Please walk us through your songwriting process.
Usually an idea forms while I play along to a drum beat. From playing, I determine a chord progression and a basic melody line, then write lyrics that the melody brings to mind. I finish by fine tuning the song into a musical and lyrical story.
Who are your biggest music influences?
My two instructors Kerensa Gray and Kirk Reese are my biggest influences.
What is your favorite song to perform? Why?
"Friends In Low Places" by Garth Brooks
It is a crowd pleaser that everyone knows and will sing along to.
As a musician, what challenges have you faced during the COVID-19 shutdown?
No longer performing live in front of an audience. When I perform, I am energized by the audience's reaction to the music. If they are really into to it, then so am I. I miss that.
Read more about Mack Berry in The Hagerstown Magazine and What's Nxt.
www.mackberrypiano.com | Mack Berry on Facebook | Mack Berry on YouTube