Marty Williams, the drummer for MLC Band, was inspired to perform by his father and grandfather—who also played drums in bands. He shares his biggest music influences, favorite song to perform, and more!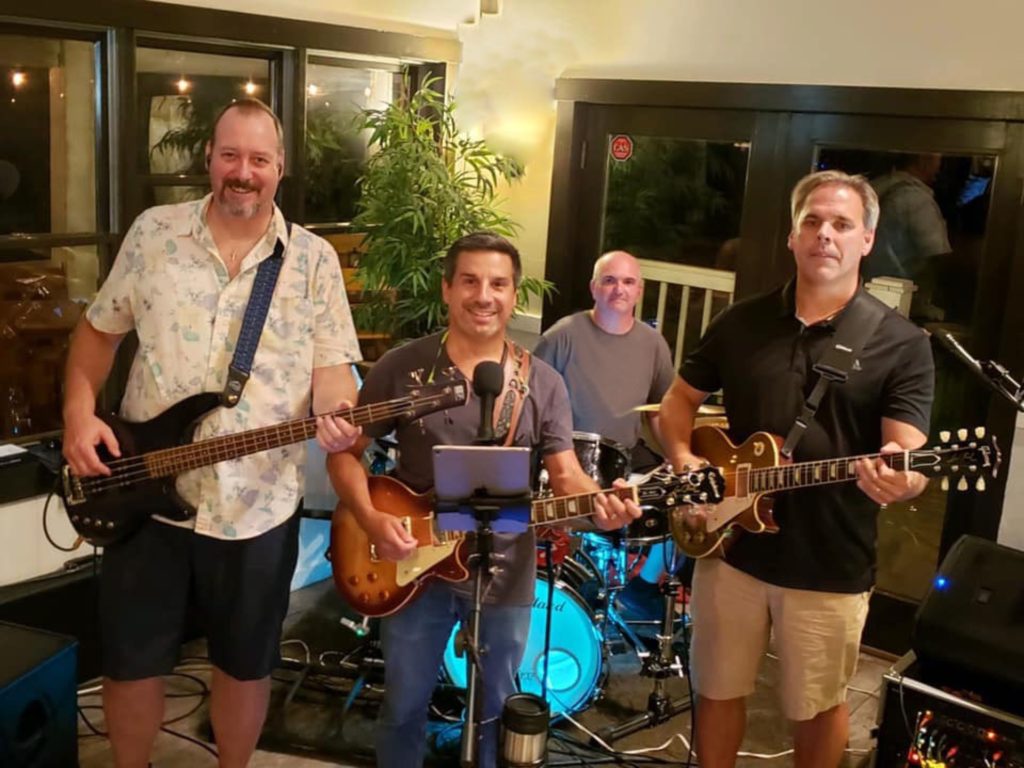 Instrument: Drums
How would you describe your music?
Oldies, Classic Rock, and Country
Who are your biggest music influences?
The Beatles, Van Halen, Tom Petty, and Led Zeppelin
What is your favorite song to perform? Why?
"Wipe Out" by The Surfaris
It's the first song I ever played in a band, sitting in for my dad.
As a musician, what challenges have you faced during the COVID-19 shutdown?
We've had gigs cancelled and haven't been able to practice as a band.
Anything else you would like to add?
I really miss seeing people enjoy live music.