Tim Seals "grew up in a musical family and has always loved playing for—and connecting with—people through music." In this short and sweet Q&A, learn more about Tim's music influences, favorite song to perform & more!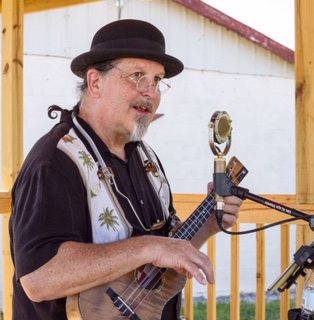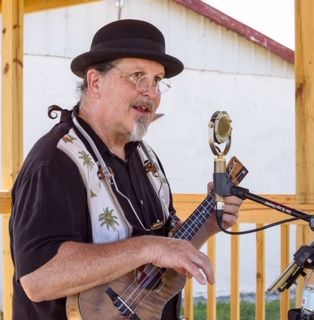 Instruments: 
Ukulele/Ukulele Banjo
How would you describe your music?
An eclectic mix of folk, country, jazz standards, blues, Tin Pan Alley, jug band, gospel, and Americana
Who are your biggest music influences?
I lean towards acoustic music. Musicians such as Norman Blake, Doc Watson, Jake Shimabukuro, Lyle Ritz, Israel (IZ) Kamakawiwo'ole, Carolina Chocolate Drops, Tuba Skinny, Mississippi John Hurt, and so on…
What is your favorite song to perform? Why?
"Somewhere Over The Rainbow / What A Wonderful World" by Israel Kamakawiwo'ole because everyone loves hearing it.
As a musician, what challenges have you faced during the COVID-19 shutdown?
Not being able to play for folks.
Anything else you would like to add?
"Music gives a soul to the universe, wings to the mind, flight to the imagination, and life to everything."—Plato