Destination ARTS! activities continue in Waynesboro, PA with art exhibits, special events, and live music scheduled at Gallery 50,  42 West ARTS Co-Op, Through the Lens & Beyond, and the Ceramic Arts Center of Waynesboro.  All performances and events are free unless otherwise indicated.
Thursday, December 31 and Friday, January 1
Galleries closed for the New Year's Holiday.
Saturday, January 2
Art Demonstration Saturday!
Galleries open 12:00 pm to 6:00 pm.
Pat Beard will demonstrate weaving on the loom from 1:00 pm to 3:00 pm at 42 West ARTS Co-Op.  Pat began knitting at age 10 and has loved working with yarn and fabrics ever since. She has a Bachelor of Fine Arts from the University of Florida and is a juried member of the Pennsylvania Guild of Craftsmen and the Cumberland Valley Craft Guild.  By combining interesting colors with textures and a touch of shiny yarn, Pat weaves fabric on old-fashioned looms. Although a number of pieces are woven from the same warp threads, each piece is different. After the weaving, each panel is washed before sewing on old industrial machines.  Traditional scarves and shawls are carefully hand finished.
Sunday, January 3
Galleries open 1:00 pm to 4:00 pm.
Wednesday, January 6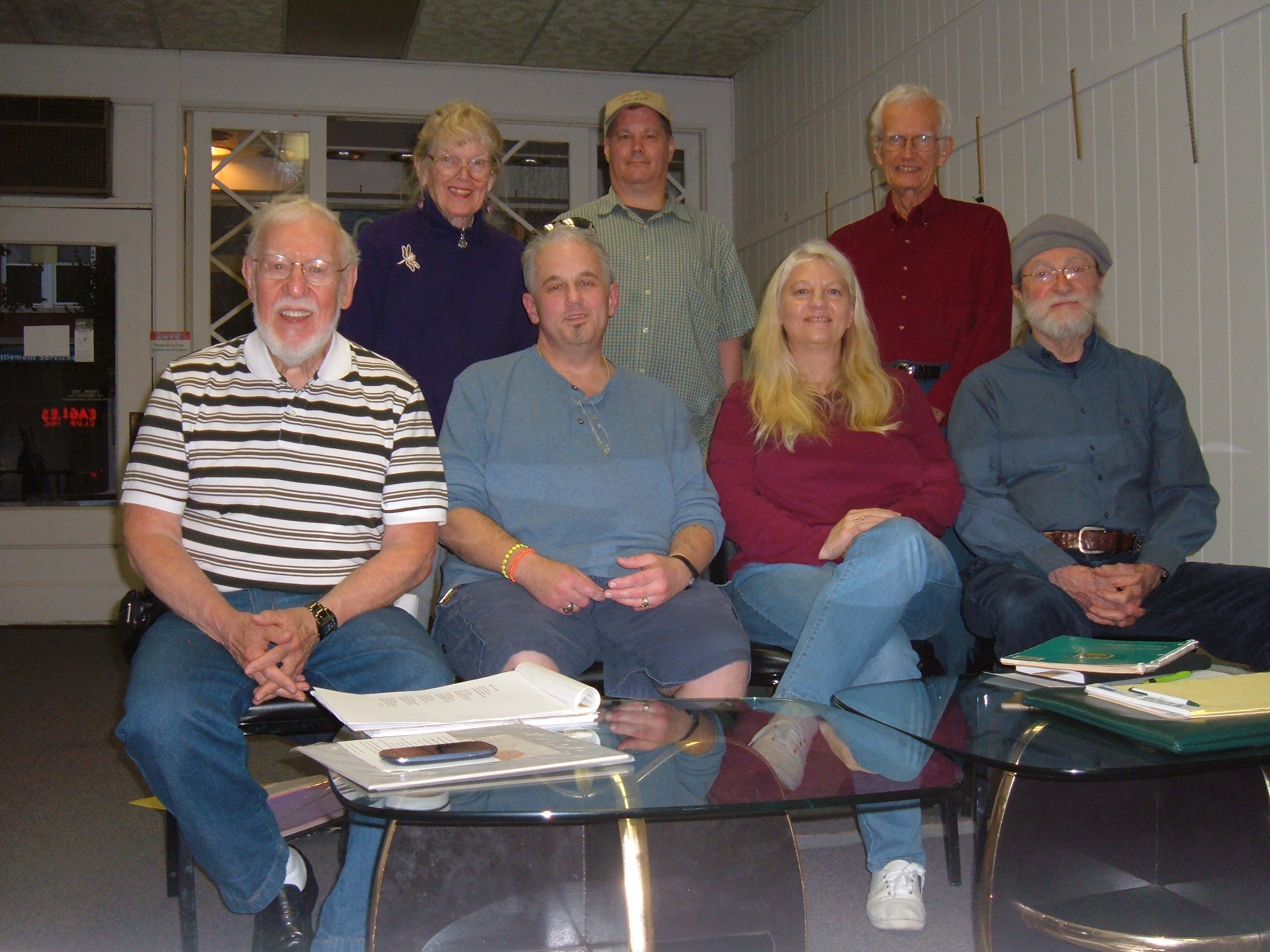 The Writers Forum, sponsored by the Arts Alliance of Greater Waynesboro/Destination ARTS!, will hold its monthly meeting at Gallery 20, 20 E Main Street, Waynesboro, from 5:00 pm to 7:00 pm.  The theme for the January meeting will be "Most Memorable Teachers — either favorable or negative"  After the initial 'round and round' as members read their contributions, they will then read any subject they're currently working on – be it prose, poetry, memoirs or story-telling.  Interested writers are invited to join the group. Inquiries may be addressed to Jerry Kowallis at 717-352-8059 or email: gk6684@netscape.net.
Ongoing Shows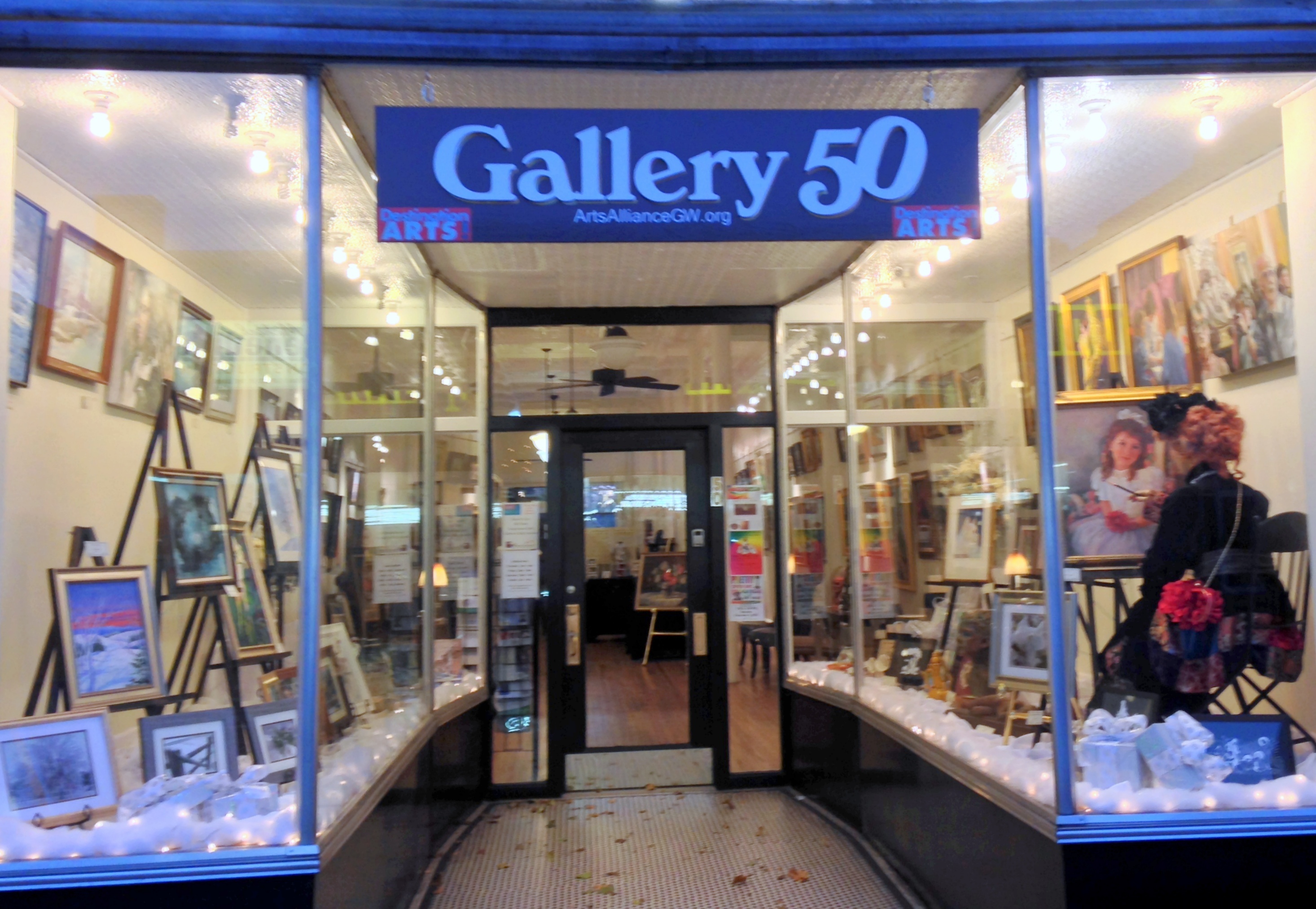 Gallery 50 is presenting three new shows celebrating the Holiday/Winter season. Over 80 new pieces of art are being featured.  The west window gallery theme is "Winter White", and the east window gallery presents "It's a Wonderful Still Life".  The main gallery showcases "Fins, Feathers and Fur," featuring artist, Carol Wilks and her animal paintings rendered in pastel. Several artists will be in the gallery and available to discuss their work.
The members of the 42 West Arts Co-Op is continuing to spotlight a new show called "Forever Flowers" from 12:00 to 6:00. This show includes Donna Bingaman oil painting,  Lori Linthicum creative pottery, Tom McFarland painting, Denny Bingaman photography, Rod & Karri Benedict pottery, Ed Beard wood burning, Hollis Mentzer nature printing, Andy Smetzer photographer, and Jennifer Caldwell silver jewelry.  Details at http://42westarts.com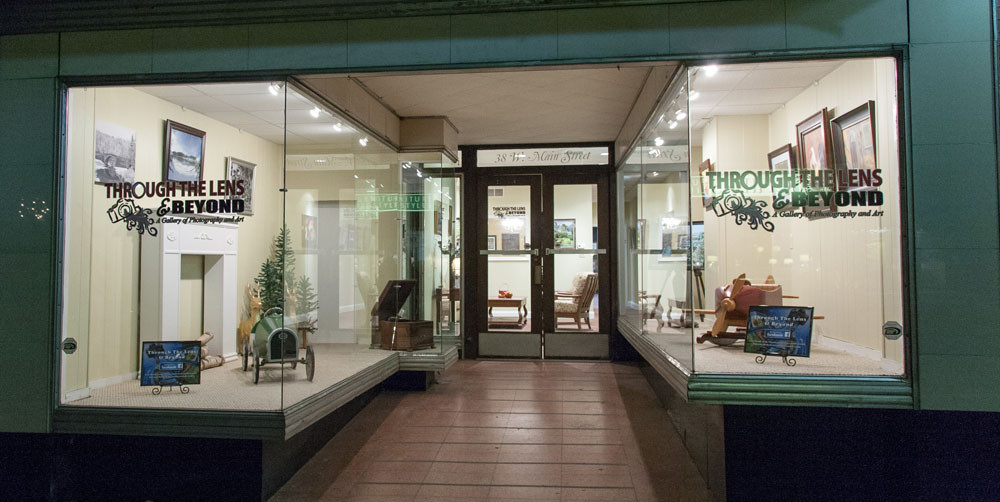 Through the Lens & Beyond features fine art photography, illustrations, oil and watercolor paintings, and 2-dimensional art.  Custom framing, classes, and seminars plus a "Day Rental" photography studio will also be offered.
The Ceramic Arts Center of Waynesboro  hosts pottery classes and workshops including an introduction to Pottery Class, a Teen Wheel Throwing Class, a monthly Children's Class, and two hour Corks and Clay Workshops specializing in creating hand built projects.  The Ceramic Arts Center brings together area potters of all skill levels and ages with classes, pottery sales, and members have 24/7 access to the wheels and kiln.   Details about upcoming classes and special events at http://www.ceramics-nccs.org
 Musical performances at Destination ARTS! are supported in part by the Pennsylvania Council on the Arts, a state agency funded by the Commonwealth of Pennsylvania and the National Endowment for the Arts, a federal agency.
Destination ARTS! currently includes:
Gallery 50 (50 West Main Street)
42 West ARTS (42 West Main Street)
The Ceramic Arts Center of Waynesboro (13 South Church Street).
Through the Lens & Beyond (38 West Main Street)
Gallery 20 East (20 East Main Street) open selected weekends. Re-opening January 15.
The galleries feature oil paintings, watercolors, pottery, sculptures, jewelry, photographs, furniture, and more. Most art is available for sale and  there is no charge for admission to the galleries.  This weekend, they will be open on:
This week the hours are:
Saturday from 12:00 to 6:00 p.m. (42 West ARTS open 10 am to 6 pm)
Sunday from 1:00 to 4:00 p.m.
For more information visit www.artsalliancegw.org or call 717-655-2915.