Monday, Nov. 21, 2016 – Destination INNOVATION Speakers Series: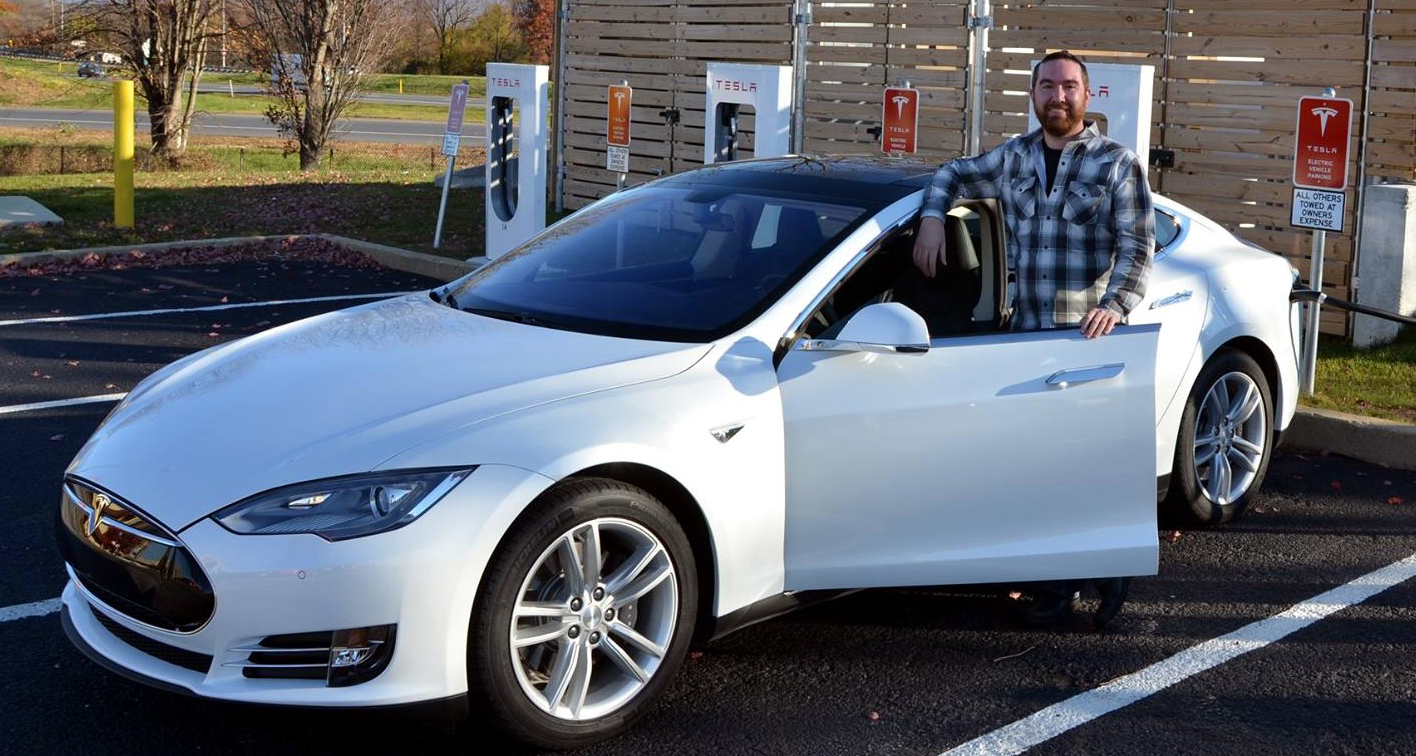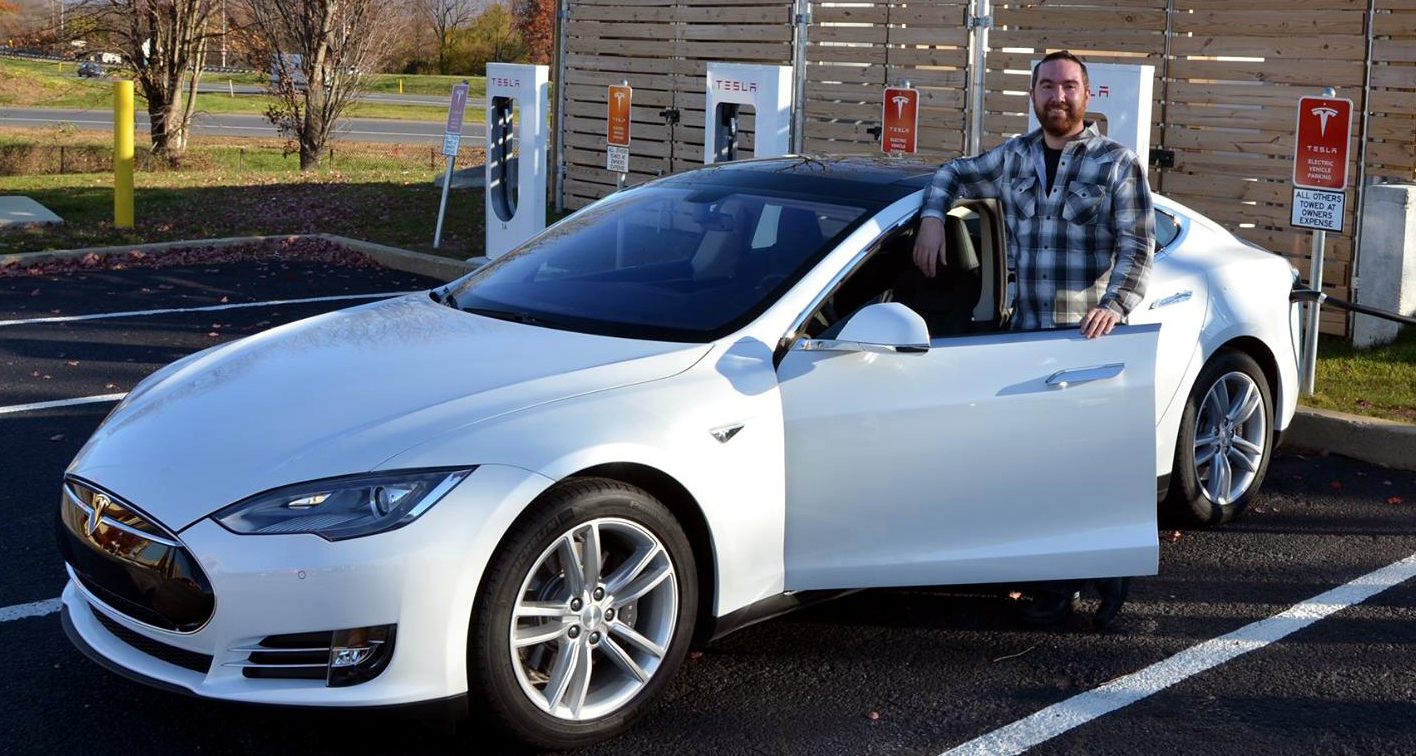 6:30-8 p.m. Music Makers – 46 West Main Street, Waynesboro, PA 17268. Michael Cermak Jr. will kick off the Destination INNOVATION Speakers Series with a discussion on electric vehicles, including the benefits, limitations, and daily maintenance of the cars as well as their future impact. Cermak will focus on his personal experience with the Tesla brand which is completely electric and manufactured in the United States. A Tesla Model S will be available to view following the presentation. For more information, call 717-655-2915.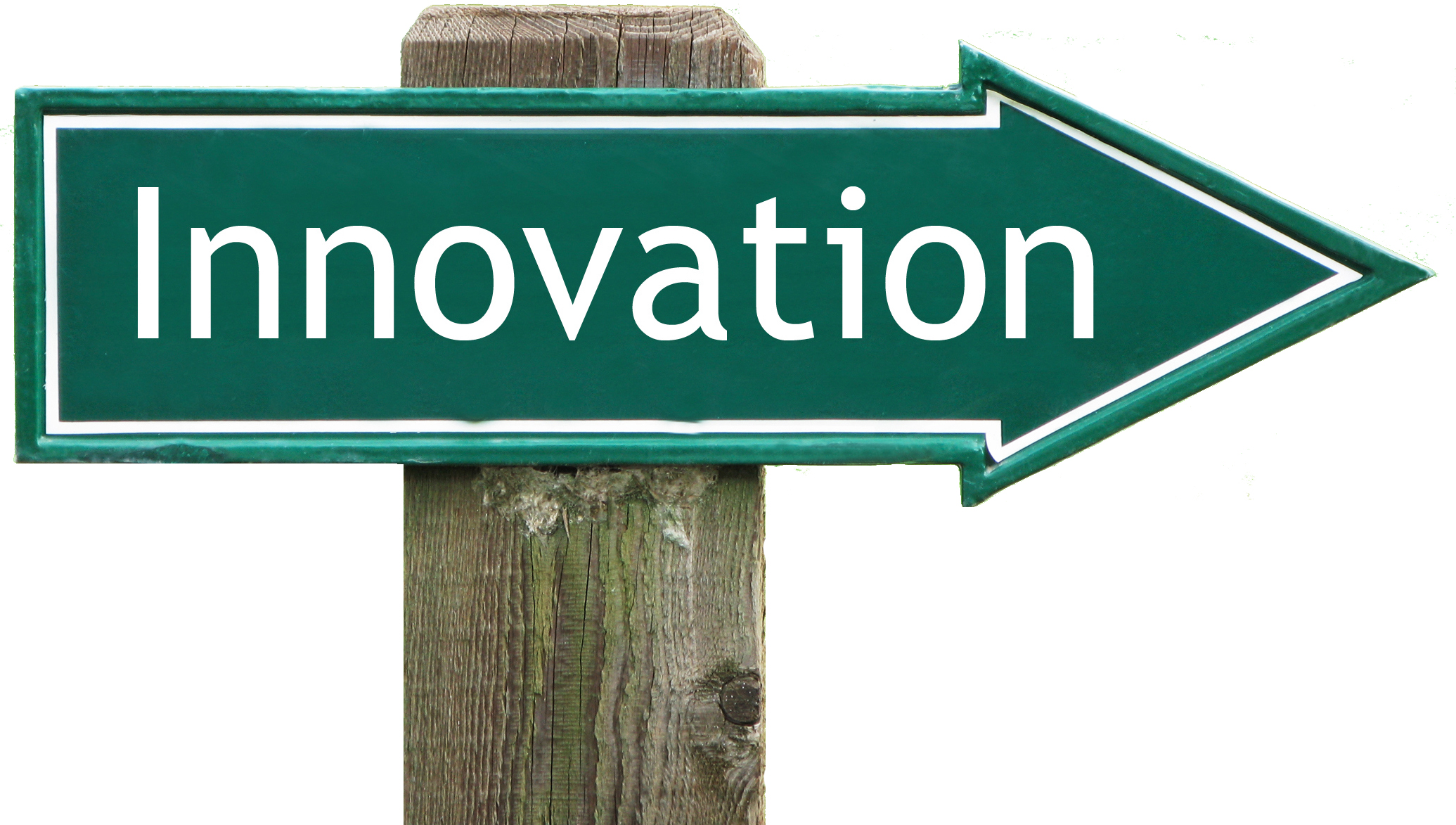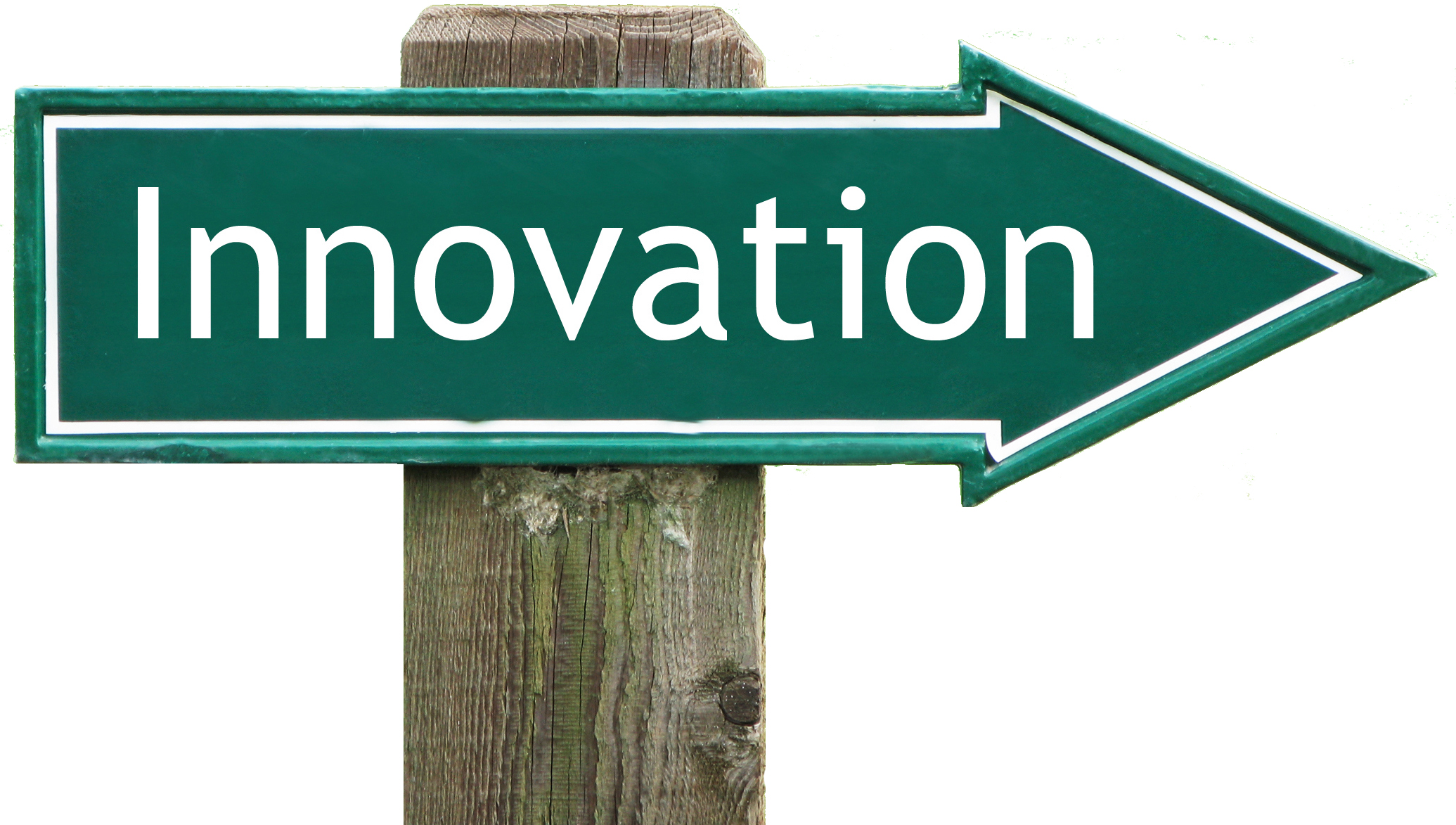 This will be the first of a series of talks and discussions on topics relating to innovation, technology, modern innovation, and "maker" topics. Watch for more to come.