Destination ARTS! is adding to its already robust calendar by introducing weekly Jam Sessions and Open Mic Nights starting January 11, 2017.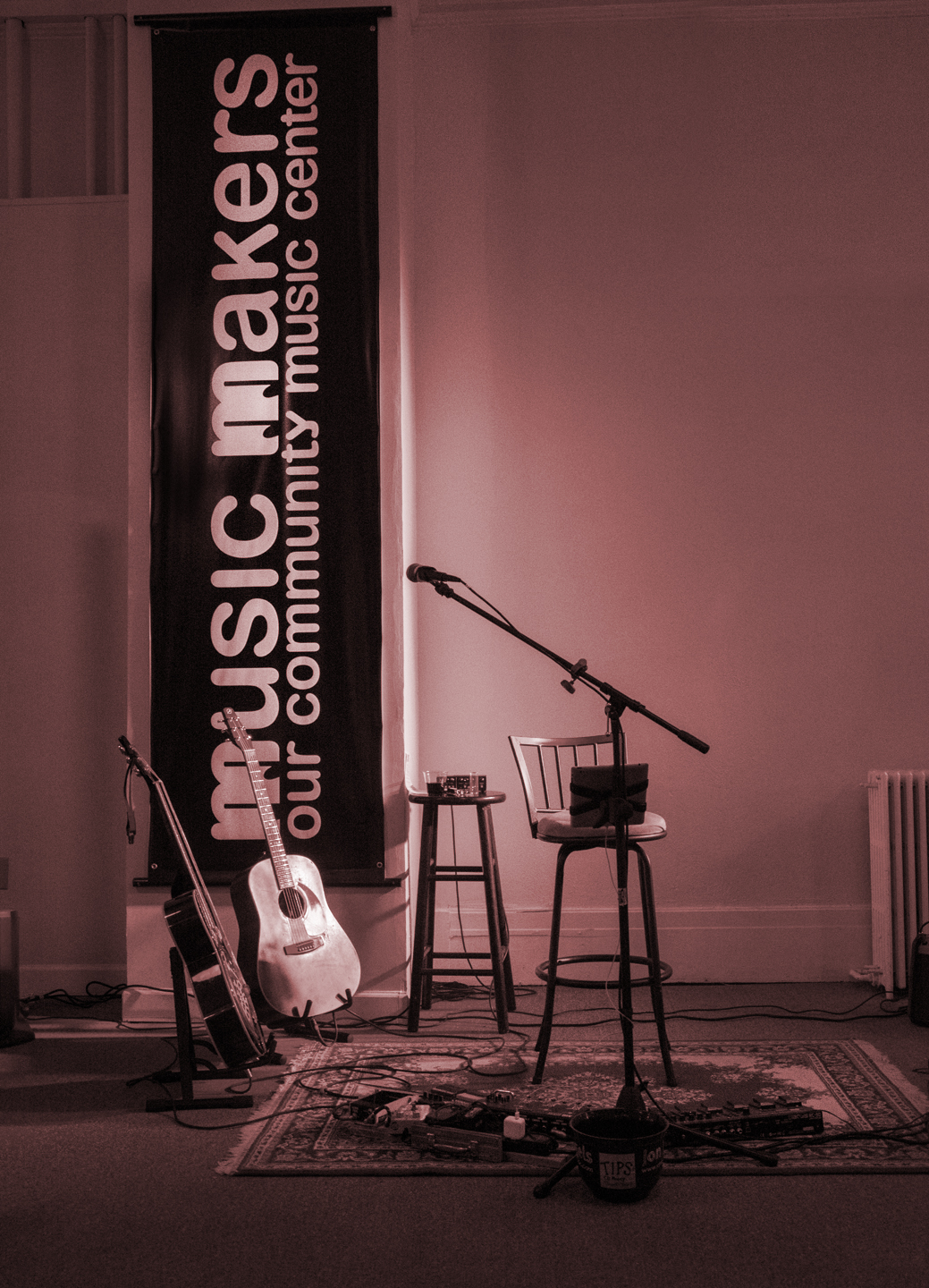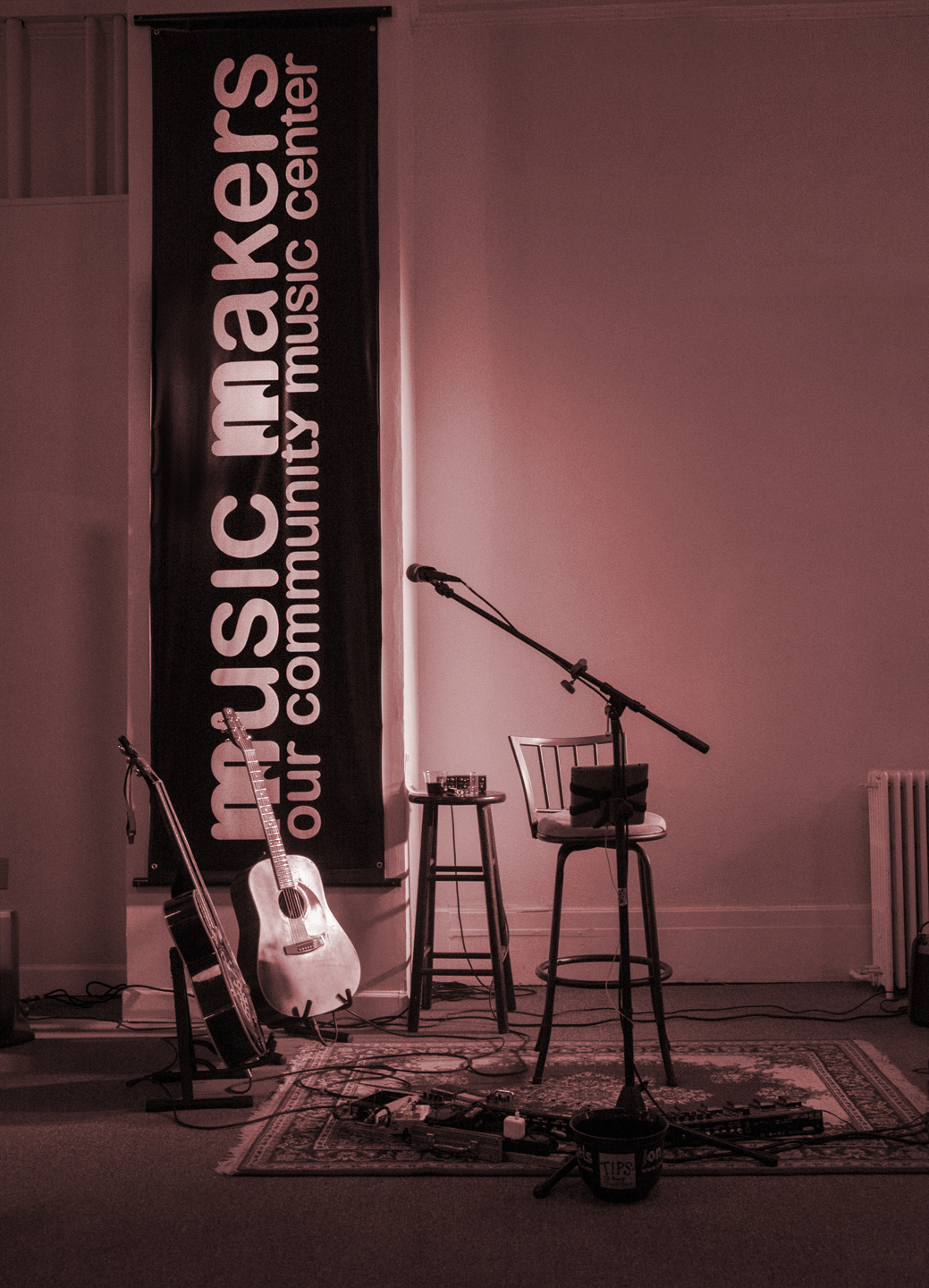 Every Wednesday from 6 to 9 p.m., local artists are invited to participate in an open jam session with other area musicians or perform during an open mic session. Those not inclined to perform are welcome to observe and support the musicians. All musical styles are welcome and a sound system and electric stage piano will be provided. The sessions are free and will alternate weekly, with the jam sessions being led by Joel Newman and the open mics facilitated by Brad Munn.
"We look forward to creating an atmosphere which encourages musicians from around the area to meet, try out new material, gain experience, and make new connections," notes Destination ARTS! founder Andrew Sussman and Music Makers Chair. "Eventually we hope to have special themes for some evenings or feature guest hosts to highlight special instruments or styles of music. It's a very exciting addition to our scheduled programs."
Both Munn and Newman are regular performers at Destination ARTS! Wine Down Friday performances and participate in the Songwriters Workshop, all which take place in the Music Makers Center at 46 West Main Street in Waynesboro.
Munn has been playing the guitar and other musical instruments for more than 28 years. His repertoire includes many genres, such as classic country, bluegrass, folk, blues and occasionally rock. Munn was previously a member of The Boro Boogie Pickers and Big Whiskey, and now performs solo and with The Lowdown Grasskickers.
Newman is a full-time musician with an eclectic musical background that includes blues, soul, funk, and rock. He is the former guitarist for Moondog Medicine Show, and has performed with a diverse group of musicians including T.M. Stevens, Dick Wagner, Miroslav Vitous, Hiram Bullock, Dr. John. He recorded and co-wrote with Tim Curry (of Rocky Horror Picture Show) on Curry's 1981 record "Simplicity." Newman currently performs as a solo artist and teaches music at Duet with Music in Frederick, MD.
Destination ARTS! has been bringing live music to Waynesboro every weekend year-round since July 2013, but this is their first attempt to present a regular series of live music on a midweek evening. To see a full list of Destination ARTS! and Music Makers activities, visit their website at www.artsalliancegw.org.