Due to this week's Christmas holiday, "Destination ARTS!" galleries will be closed on Thursday, December 25 and Friday, December 26, but they will reopen on Saturday.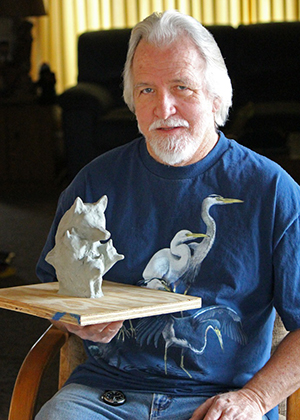 Denny Bingaman will be sculpting "The Coyote Family" in clay at 42 West ARTS Co-Op from 1:00 to 3:00 on Saturday afternoon. A native of Waynesboro, Bingaman is a multi-skilled artist who also photographs birds and wildlife in the area as well as in other parts of the country. He then uses his images as references when creating sculptures of animals.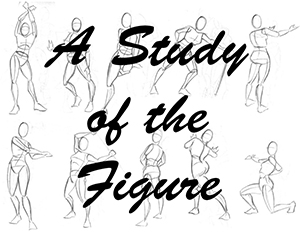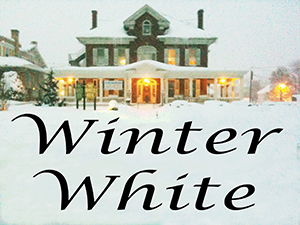 A variety of ongoing art shows can be seen in the galleries this weekend, including "Winter White" and "A Study of the Figure" in the windows of Gallery 50. Projects created by the faculty of the Schuler School of Fine Arts in Baltimore are on display inside the main gallery.
An exhibit of photographs continue to hang on the walls of Gallery 20 East as part of the "Through the Lens" exhibit, while paintings from a group known as The Prometheans remain in the west room of the location.
David F. Heatwole's "Points of Perception" three-dimensional paintings will be at The Contemporary School of the Arts & Gallery through the middle of January.