Destination ARTS! activities continue in Waynesboro, PA with art exhibits, special events, and live music scheduled at Gallery 50, Gallery 20 East, 42 West ARTS Co-Op, the Ceramic Arts Center of Waynesboro, the Contemporary School of the Arts & Gallery , and outside in Waynesboro's Center Square.  All performances and events are free unless otherwise indicated.
Children are invited to participate in a Destination ARTS! Scavenger Hunt!  As "Destination ARTS! Detectives," they will solve clues relating to the works of art on display. Prizes will be awarded upon completion of the scavenger hunt, which will take them to five galleries clustered within two blocks.  Successful detectives will also be eligible to win one of several grand prizes to be drawn on October 4.
Thursday, August 27

Marjorie Tressler, Gallery 50 curator/director, is starting a new demo series this Thursday from 1:00 to 4:00 pm, painting a landscape in oil.  Marjorie studied eight years with master landscape artist David Buckley Good at the Schuler School of Fine Arts, as well as with Ron Riddick of Tucson AZ, Denise Burns of Catalina Island, CA, and Lester Jay Stone locally.
Friday, August 28


Wine Down Friday activities and receptions are also planned at Gallery 50 (50 W. Main St.), 42 West ARTS Co-Op (42 W. Main St.), and the Ceramic Arts Center of Waynesboro (13 S. Church St.) between 5:00 and 8:00 pm.
The popular Irish music of Across the Pond will be featured in Center Square from 5:30 to 8:00 pm.  "The most booked Celtic band in Central PA" features Michael Morrison (guitar, mandolin, flue and vocals), Churck Krepley  (fiddle, banjo, vocals), and Dan Diviney (whistles, bodhran, vocals).  All members of the trio are passionate about their traditional roots but say their music is also delivered with a modern edge, with a repertoire ranging from hantingaly slow aires to high energy jig and reels, love ballads, and contemporary songs.

Patric Schlee will be creating original improvisational music on guitar, didgeridoo, flute and drums at 42 West ARTS Co-Op.  The public is invited to join in.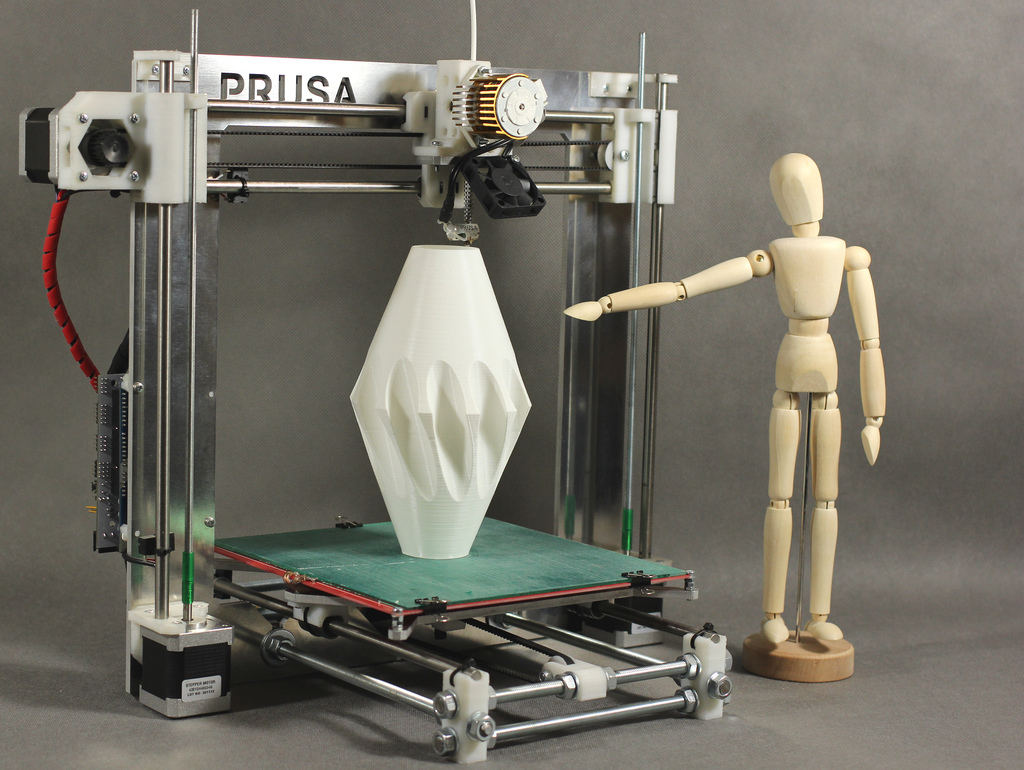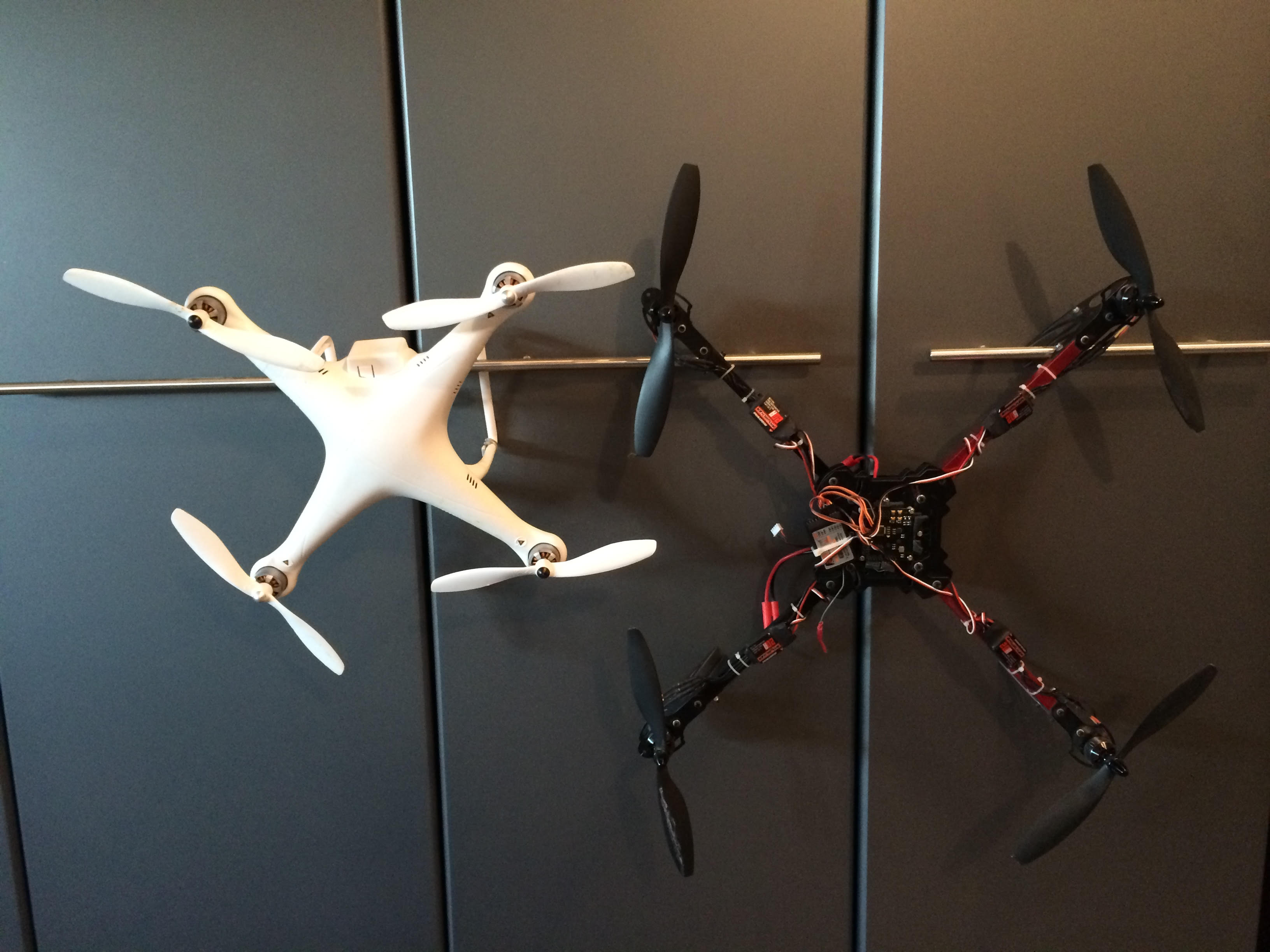 NEW – Destination INNOVATION will open at 90 West Main Street from 5:00 – 8:00 pm. Featuring robotics, drones, 3-D printing, CNC routers, solar panels, electric cars and lawnmowers, historical exhibits from Waynesoboro's industrial past, and much more, this show will be open gallery hours Fridays, Saturdays, and Sundays  through September 6.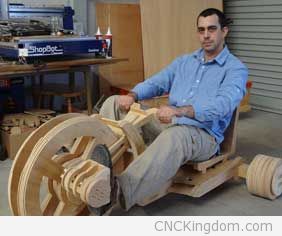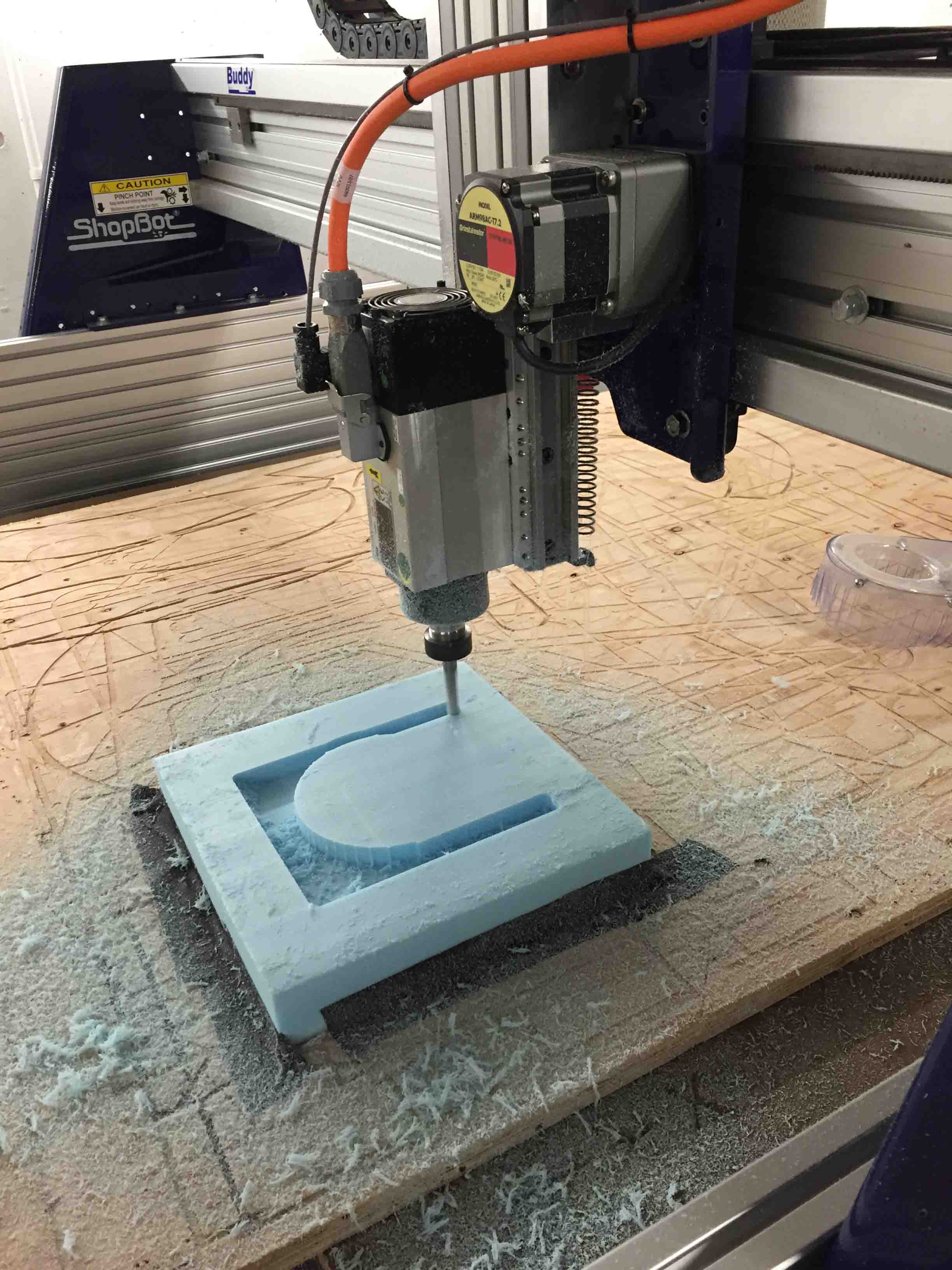 Destination INNOVATION highlights will include presentations and demonstrations in CNC (computer numerical control) routers, an award-winning 4H Club Robotics team,  3D printing and drone demonstrations and presentations, a Tesla electric car, and displays from the Waynesboro Industrial Museum. Many thanks to ShopBot Tools and Roney Conca for arranging for Eric James to give demonstrations in CNC. Eric will substitute for John Cantin, who had to cancel at the last moment.  We deeply appreciate Jon's efforts to help with Destination INNOVATION and hope to have him appear at a future event in Waynesboro!  For more information visit   http://artsalliancegw.org/destination-innovation/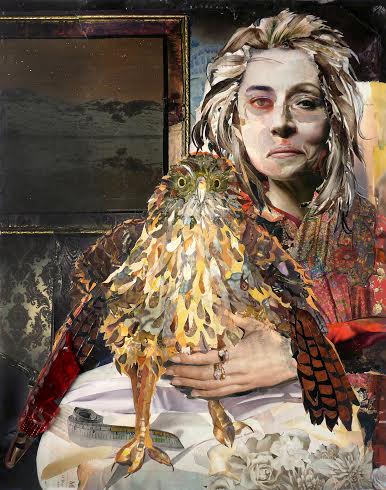 Opening of a new show!  Gallery 20 East will present  "Myths in Nature: Collage and Mixed Media by Julie Maynard", 5:00 to 8:00 pm.   Julie Maynard is a collage artist who began working with bits of magazines and catalogs on wood. Much of her current work is a form of painting with paper on two- or three-dimensional surfaces, often incorporating objects picked up along the Potomac River and city streets. Her work reflects on the impact our culture has on the environment and the impact that nature still has on us. Maynard is the editor and publisher of The Brunswick Citizen and The Middletown Valley Citizen.  She lives near Burkittsville, MD.

Saturday, August 29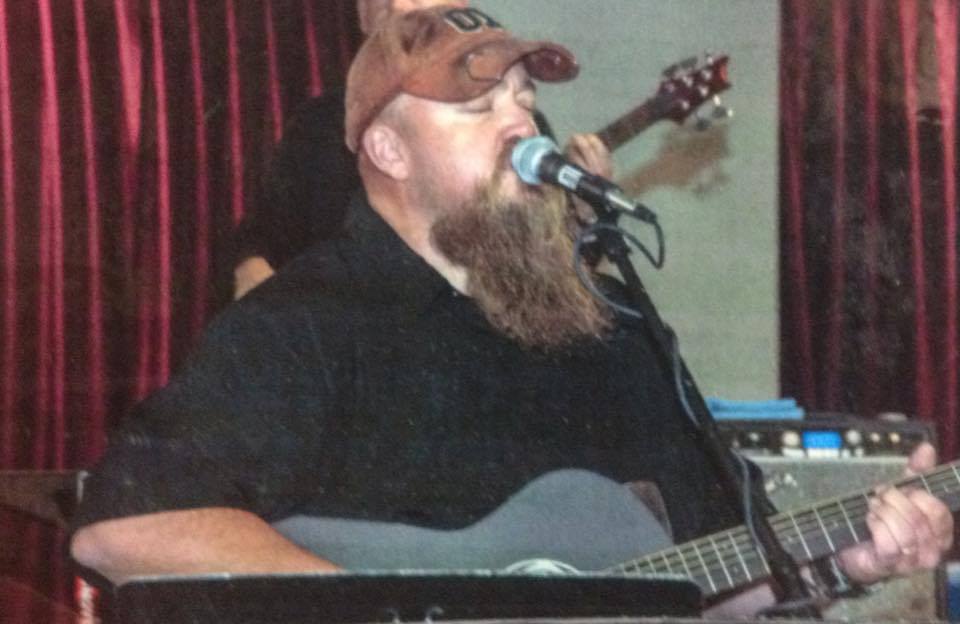 Singer-songwriter Rich Fehle will perform in Center Square from 2:00 pm to 5:00 pm.  Through songwriting Rich has performed at country music festivals in Portugal, in venues throughout Northern England. His songs have been used in projects in the UK, and recently a production company creating shows for CMT.
Donna Bingaman will be demonstrating  portraits and floral oil painting Saturday from 12:00 to 2:00 pm.  A native of Waynesboro, PA.  Donna  specializes in painting oil portraits, still life, genre and sculptures.  She  is a graduate of the Washington School of Art and has studied with several regionally and nationally known portrait and oil painting artists.
Sunday, August 30

Brad Barkdoll (vocals and guitar) will be performing in Center Square from 2:00 to 4:00 pm.  His music includes classic rock and pop  from the 1960's to the 1990's, with one set being a focus on songs by the Beatles.
Ongoing Shows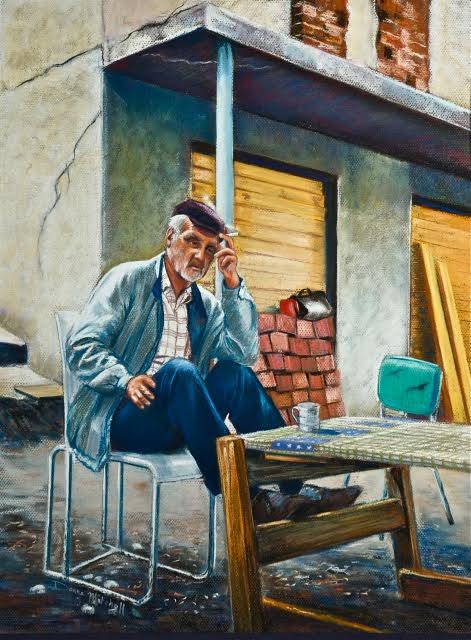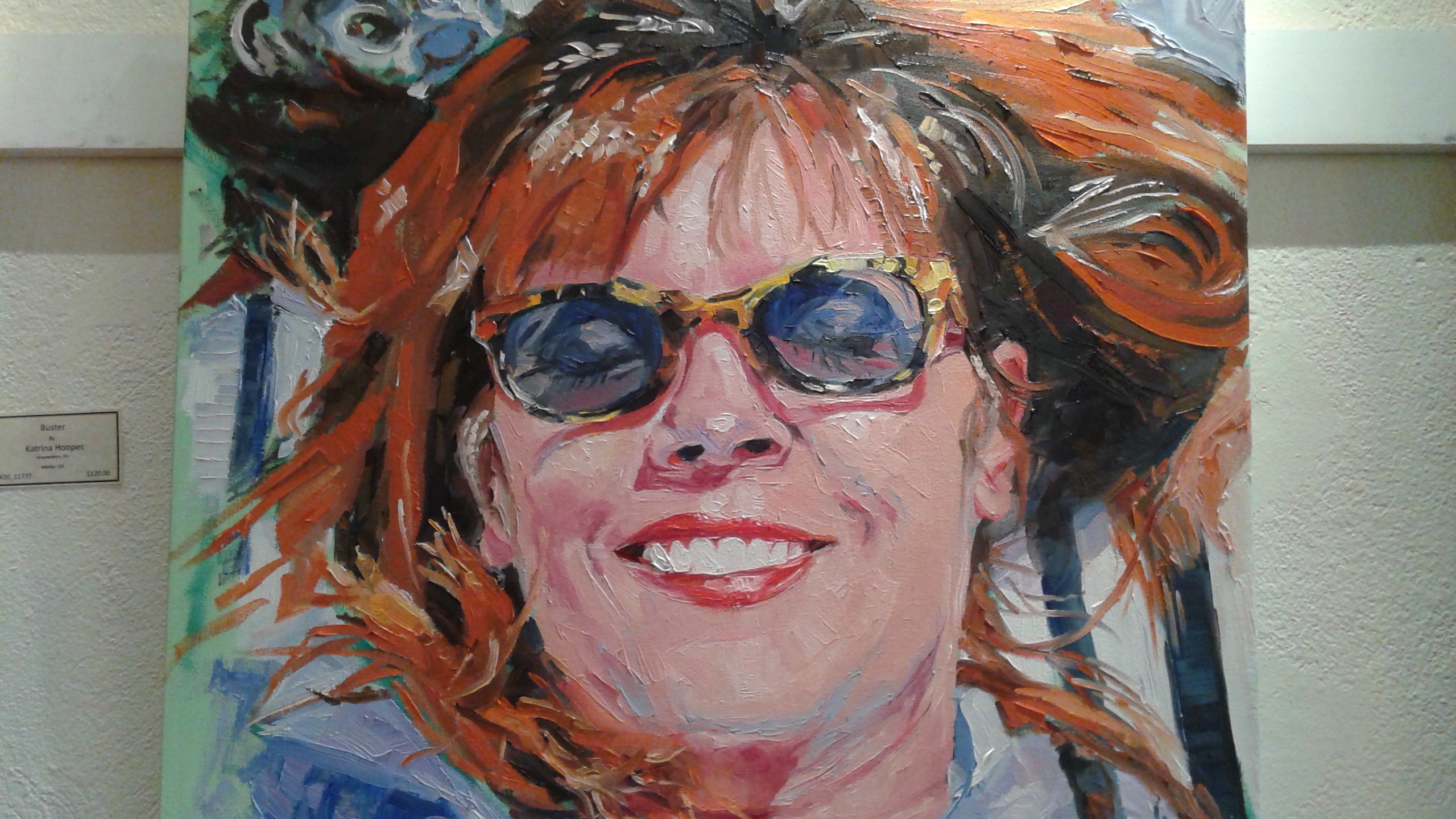 In addition to more than 800 pieces of art from some of the finest artists in the Mid-Atlantic states, Gallery 50 is currently featuring artists Katrina Hoopes and Donna Mitchell in a show called "2 Women, 2 Points of View". Katrina Hoopes, an impressionist oil painter, uses bold strokes in both large and small formats.  Donna Mitchell, a traditional realist, works in pastel using brilliant colors and interesting subjects in her compositions.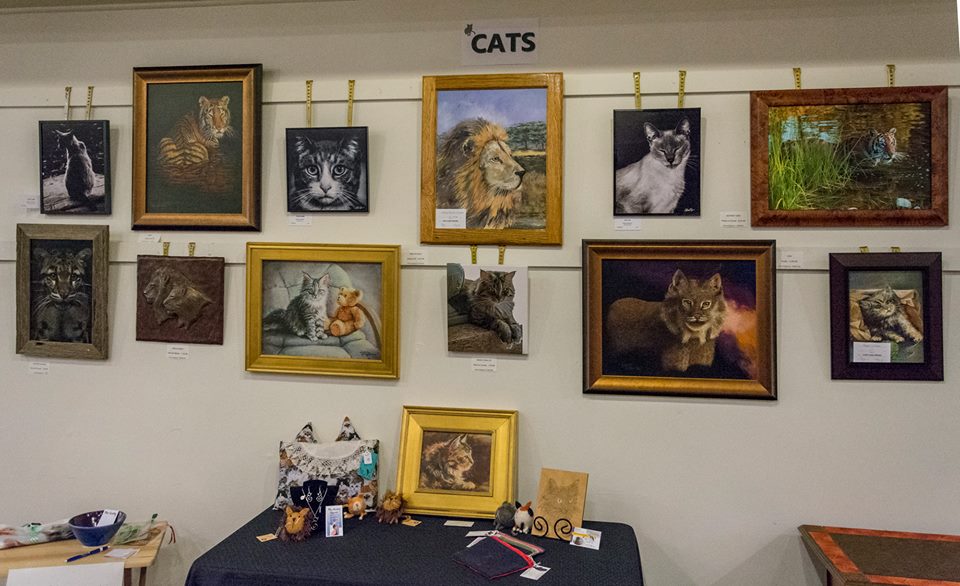 42 West Arts Co-Op currently is highlighting a show titled "Cats" which will continue through August. Various art forms including work by Donna Bingaman (paintings), Denny Bingaman (photography and cold cast bronzes), Jenifer Codwell (jewelry), Laura Shindle (paintings), Ed Beard (wood burnings), Andy Smetzer (photography), Pat Beard (fiber art),  and other artists work from the Co-Op is well represented.

The Ceramic Arts Center of Waynesboro  hosts pottery classes and workshops including an introduction to Pottery Class, a Teen Wheel Throwing Class, a monthly Children's Class, and two hour Corks and Clay Workshops specializing in creating hand built projects.  The Ceramic Arts Center brings together area potters of all skill levels and ages with classes, pottery sales, and members have 24/7 access to the wheels and kiln.
The Contemporary School of the Arts and Gallery is featuring the work of photographer Amanda F. Wells. The school also offers after-school art classes for school age students.
Musical performances are supported in part by the Pennsylvania Council on the Arts, a state agency funded by the Commonwealth of Pennsylvania and the National Endowment for the Arts, a federal agency.
"Destination ARTS!" currently features five galleries –
Gallery 50 (50 West Main Street)
Gallery 20 East (20 East Main Street)
42 West ARTS (42 West Main Street)
The Ceramic Arts Center of Waynesboro (13 South Church Street)
The Contemporary School of the Arts & Gallery (10 East Main Street)
Together, the galleries display oil paintings, watercolors, pottery, fiber arts, sculpture, photographs, furniture, prints and much more. They are open each week as follows:
Thursdays from 1:00 to 4:00
Fridays from 5:00 to 8:00 p.m.
Saturdays from 12:00 to 6:00 p.m.
Sundays from 1:00 to 4:00 p.m.

For more information, visit artsalliancegw.org.